I have someone up in NJ right now who can pick up some of these for me if they are worth it.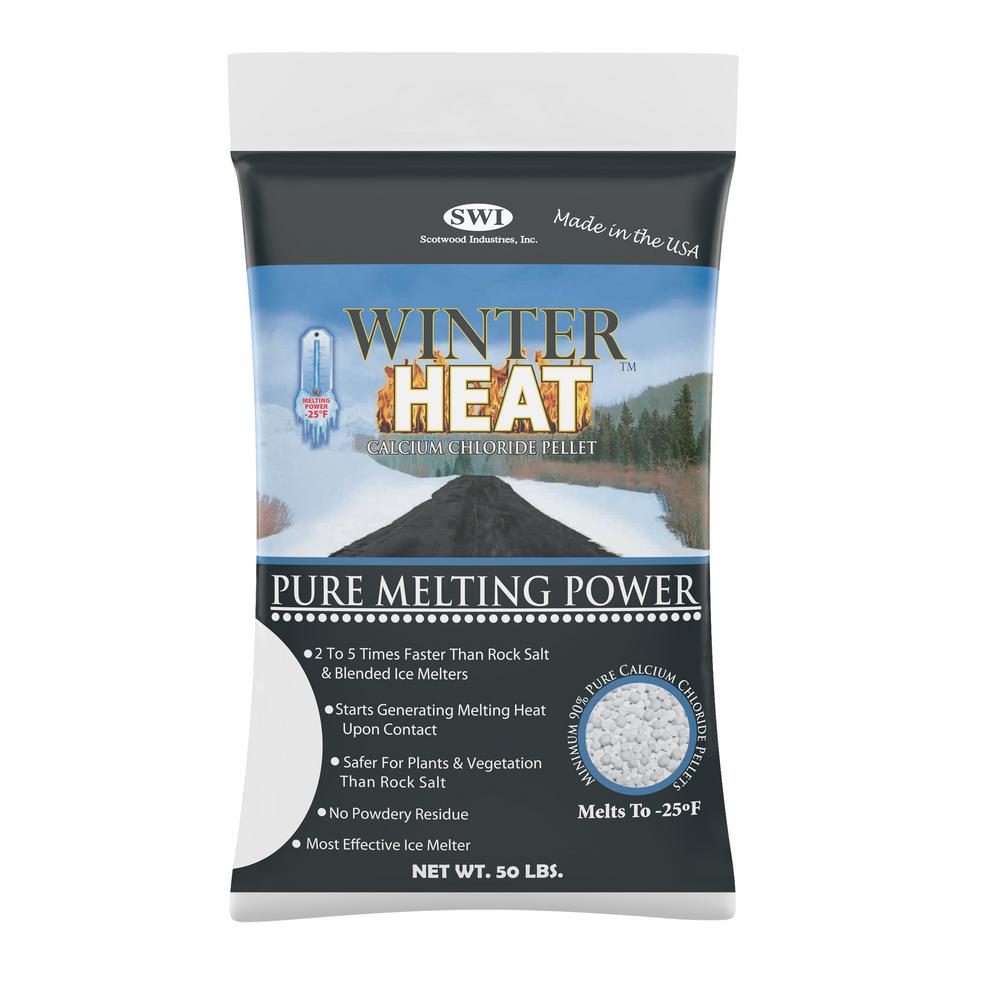 Enjoy the 50 lb. Concentrated Ice Melt, effective down to -25 degrees Fahrenheit and melts to a clear solution that leaves behind no white, powdery residue from The Home Depot
or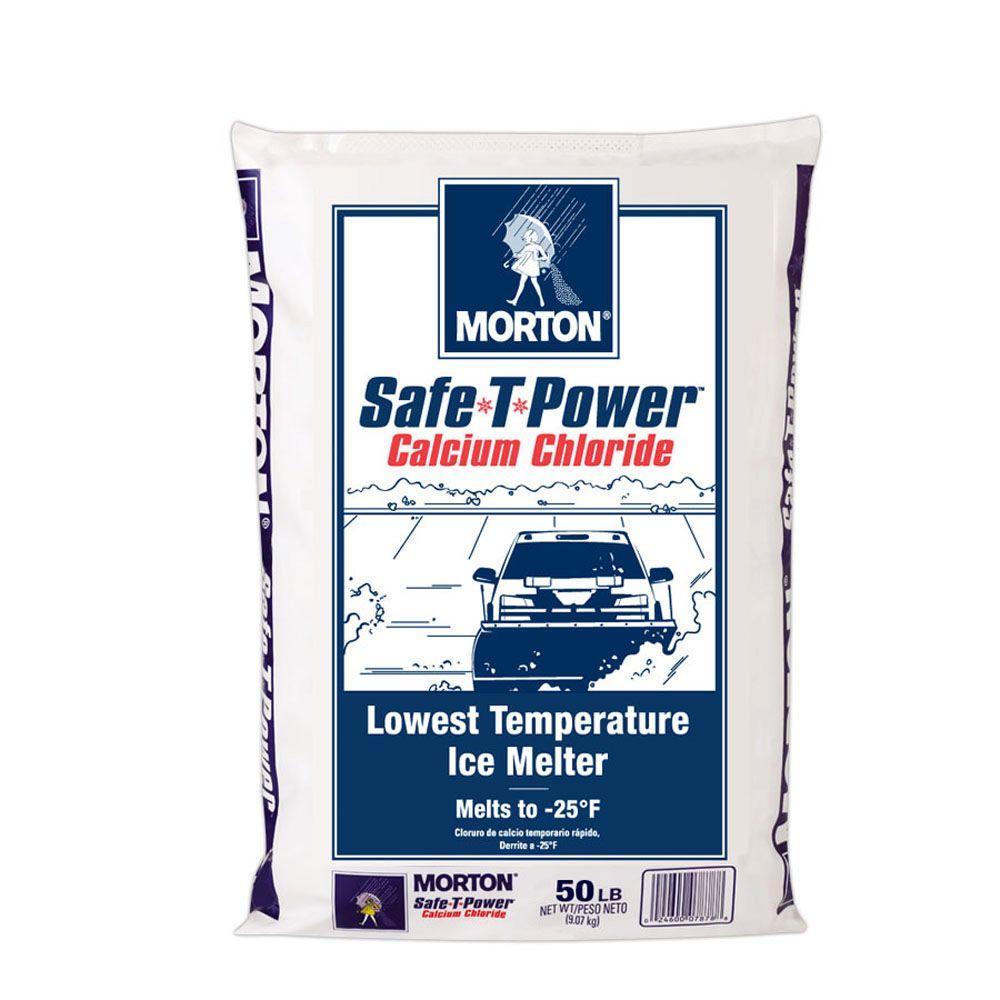 Visit the Home Depot to buy Calcium Chloride Ice Melter 7892
Pool store sells 50lb labs for $50, so these would be much cheaper if they would work the same based on volume needed to add to my pool in the summer. I could get a couple of these and have them driven back next month to use if it would be the same.