This is a followup to a similarly titled, closed thread from last fall that mentions two different products to use under the cover:
Our pool is surrounded by trees so we always close it during the last week of October, before most of the trees lose their leaves. It is always a swamp when we open it each year because there is always a lot of leaves and debris in the pool, even though the mesh cover was on tightly the whole...
www.troublefreepool.com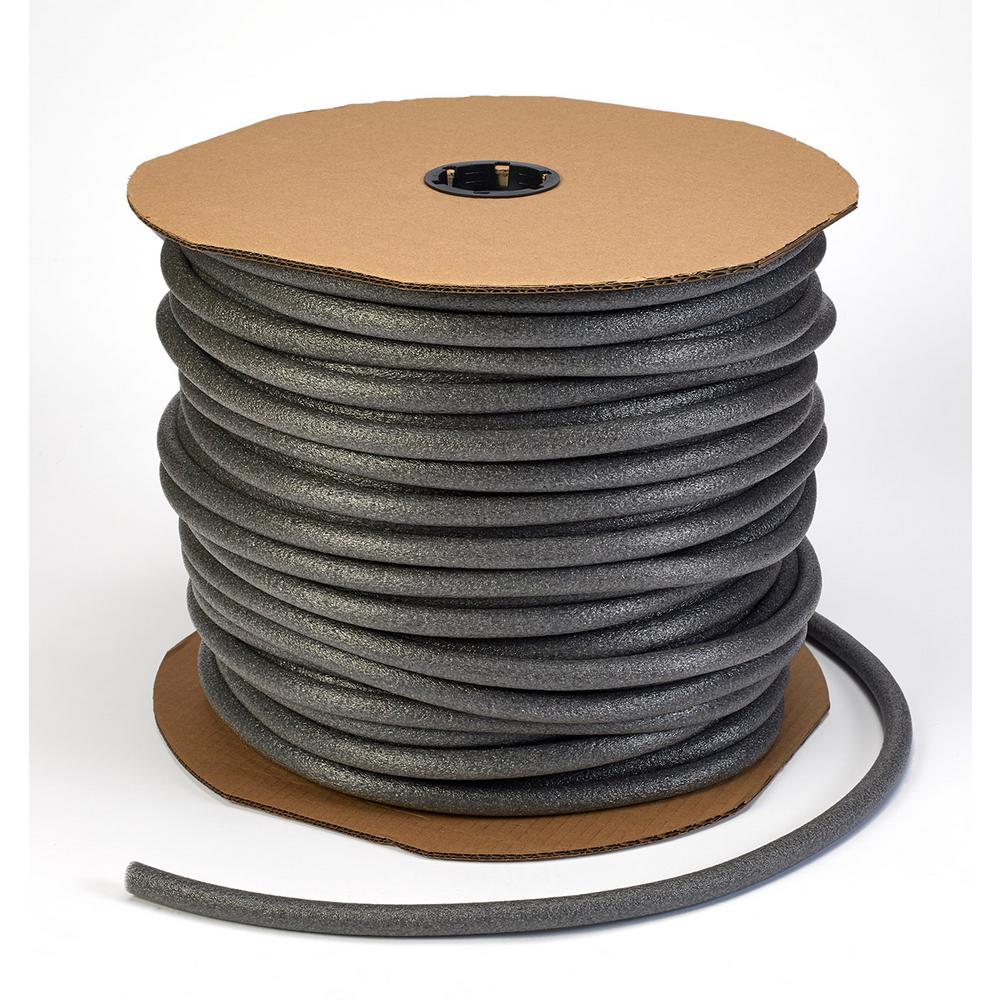 Backer rod is an ideal non-absorbent compressible backup material inserted into a joint to control sealant depth. This creates a backstop to allow proper sealant tooling and proper sealant of the joint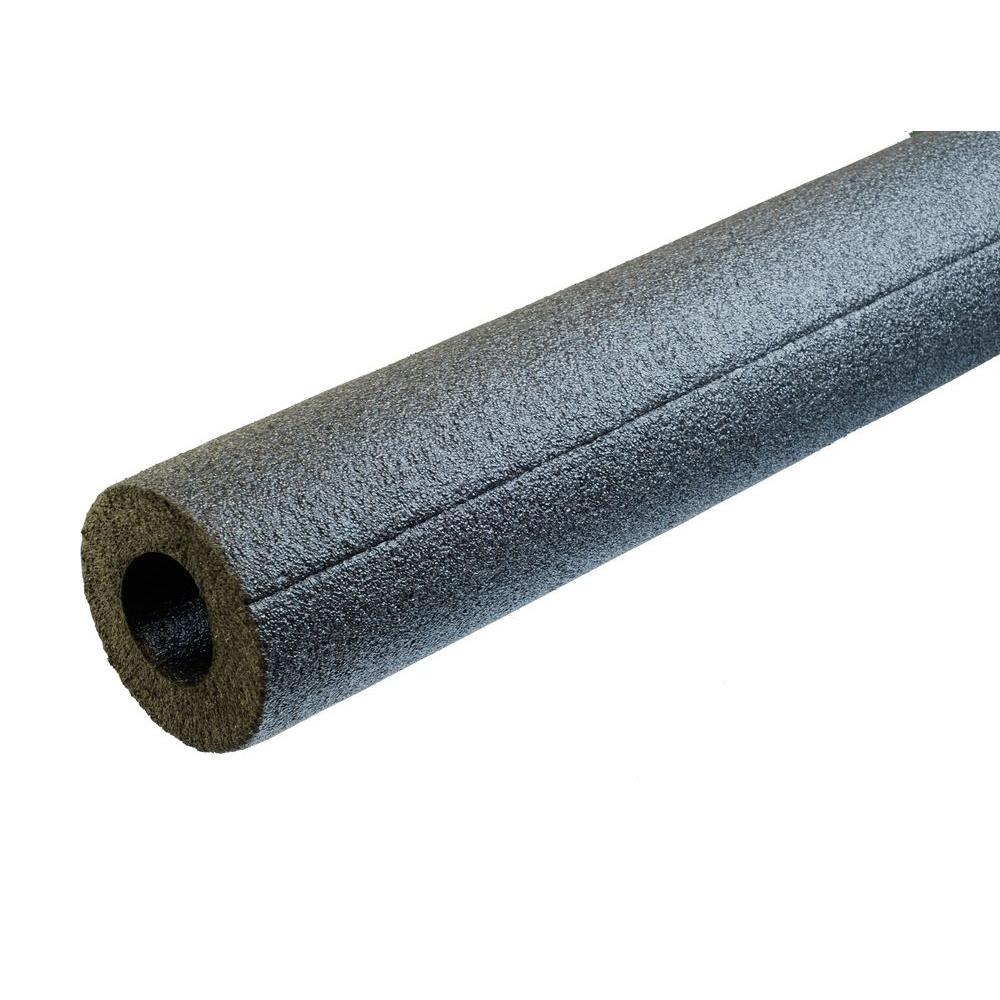 For an economical and energy efficient way to help prevent your pipes from freezing use the Everbilt Foam Pipe Insulation. This insulation is fire-rated helping ensure safety. R-Value is 3.3.
My question is where under the cover to install the products:
At the outer edge of the cover or close to the edge of the pool?
Also, is the backer rod reusable or does it need to be replaced annually?
Thanks.
ps. please dont answer Yes. you know you were thinking about it. well, I was.