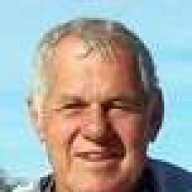 Admin
Mod Squad
TFP Expert
Platinum Supporter
LifeTime Supporter
In The Industry
We did fill the pool with water from the softener.
All at one time? I don't believe your softener has that capacity. It soon depletes and then I believe it simply bypasses and you then are putting plain well water in your pool.
1. I would do nothing until you got your own test kit so you can see and understand what's going on in your pool. Continuing to circulate 24/7 in the "filter" position I believe will continue to improve your pool
2. The pollen is easy enough to vacuum out. I would do it in the filter position and continue to run the pump 24/7. Backwash your filter when the psi gets 25% above normal. What is your current psi?