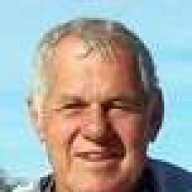 Admin
Mod Squad
TFP Expert
Platinum Supporter
LifeTime Supporter
In The Industry
Sequestrant of any kind or brand does NOT remove iron in your water.
Your stress level is leading you down a bad path. You have posted your issue about 24 hours ago......not NEARLY enough time
If it is iron, it's usually a few days.
Once more, I would like to know your current FC.
Your liner is not being damaged, btw.