Would appreciate any insight into identifying this equipment. There's an Aqualink unit with a remote control not really pictured. Eventual goal is to better understand how to run everything. An area of particular concern is how the spa overflow impacts filter and heat pump operation. Another is how to get the heat pump to communicate with the Aqualink. I currently have to manually adjust the temp which defeats the purpose of a remote.
But for now, this is what's installed...
Heat Pump- Aquacal Heatwave Super Quiet (thought I had a pic but can't find it). Not sure of the size.
Back-up Heater- no close pic up but there's a back-up electric heater so we can use the spa in the dead of winter. We get some freezes here.
Overview of most of it
#1 Filter Pump?
#2 Filter Label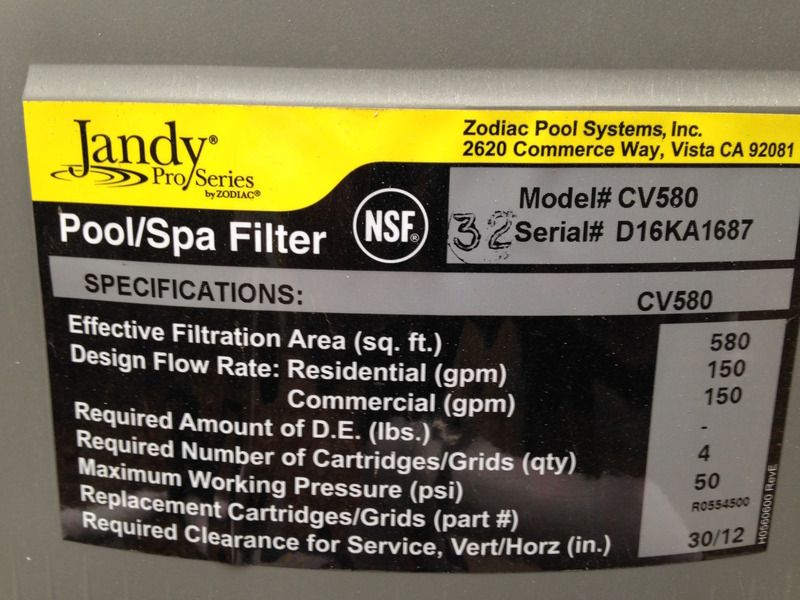 #3 Variable Speed Pump I have no idea how to use
#4 No idea what this is
#5 Polaris Pump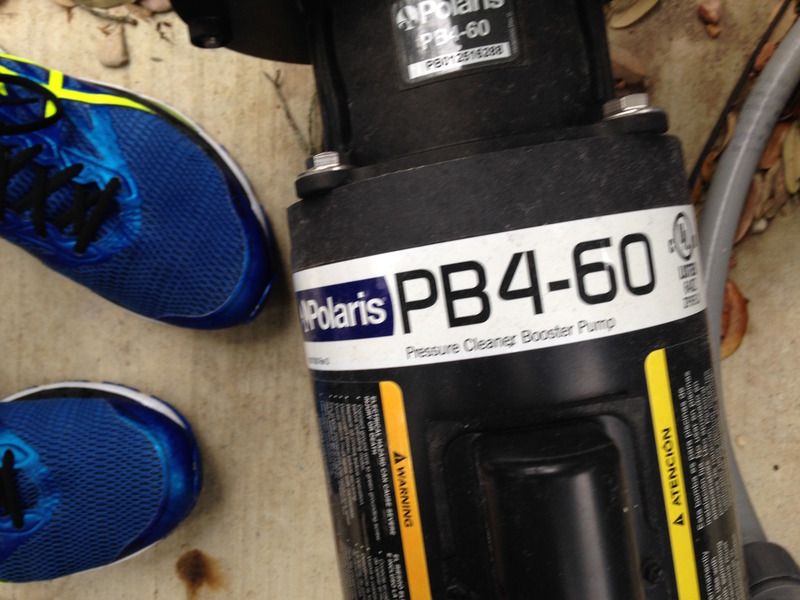 If any add'l pics would be helpful please let me know. I'll get a shot of the valves next time to better understand their operation. I only know how to adjust the rate of spa overflow.
Thank you for sharing your knowledge and pardon my gun boats in the last pic, lol.