Hello all,
Here is a weird issue with the pool, and i'm not sure if i have to be worried about it or not. On one of the corners of my vinyl pool is/was getting pushed/caving in due to rain washing away the soil. I really don't describe things well so here are some pics below.
When your in the pool on at that corner, you can feel a 1/2 - 1" lip in the side. I'm sure i won't be able to fix this without spending a fortune (i have a leaking house not from pool), but should i be worried?
Thoughts?
Another thought i had was putting silicone in the concrete cracks all along the pool to make it look better, and keep the water away from the concrete.. Any reason not to do this?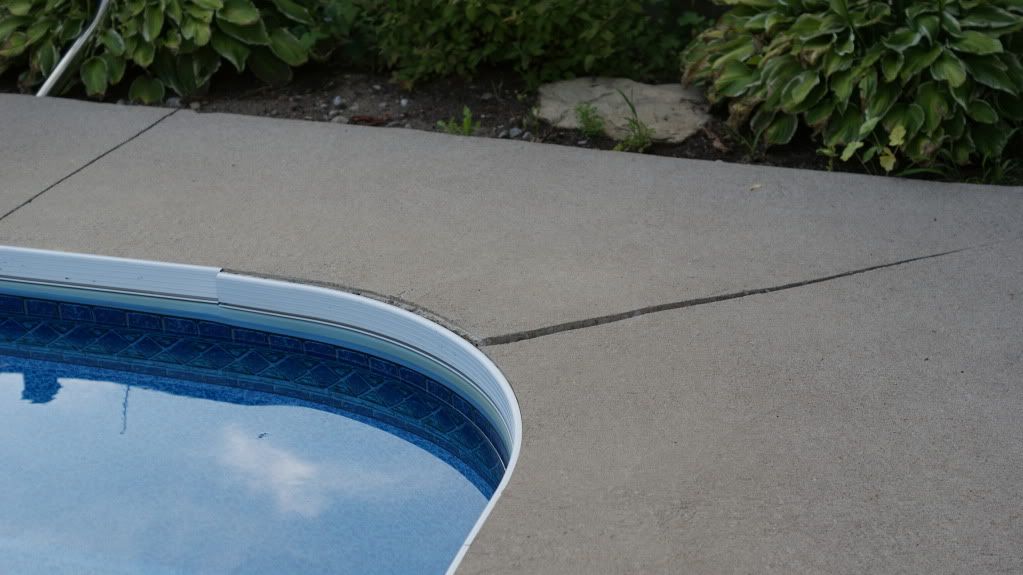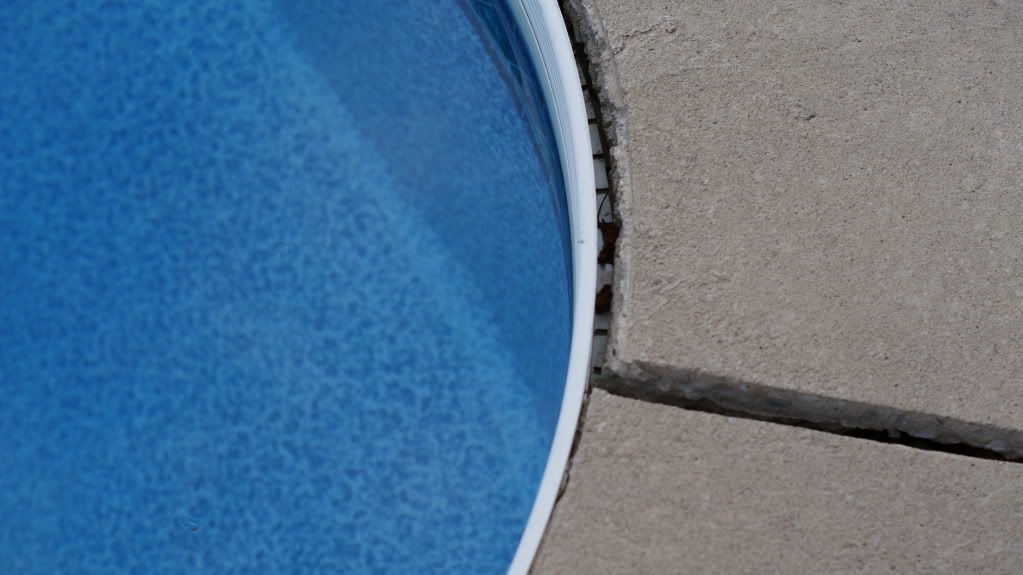 I was thinking of putting some soil/clay/rocks here to help with the slope so it won't make the concrete slab move below: