Hello, our pool is being build and we have a sun shelf/sun ledge with an umbrella hole. I was looking at some umbrellas and I am not sure what is the right kind to get. I am finding some that are coated aluminum poles. Is that what I want? I know no wood. But what materials should I look for? Coated aluminum, plain aluminum (I saw someone say plain aluminum pitted and leeched into the salt pool??), fiberglass, steel?
Of course I want tilt, and I think this size is good!
I have one of these at work that has held up pretty well. It doesn't get used a ton, but it's been a few years now and it's still fine! Does this work?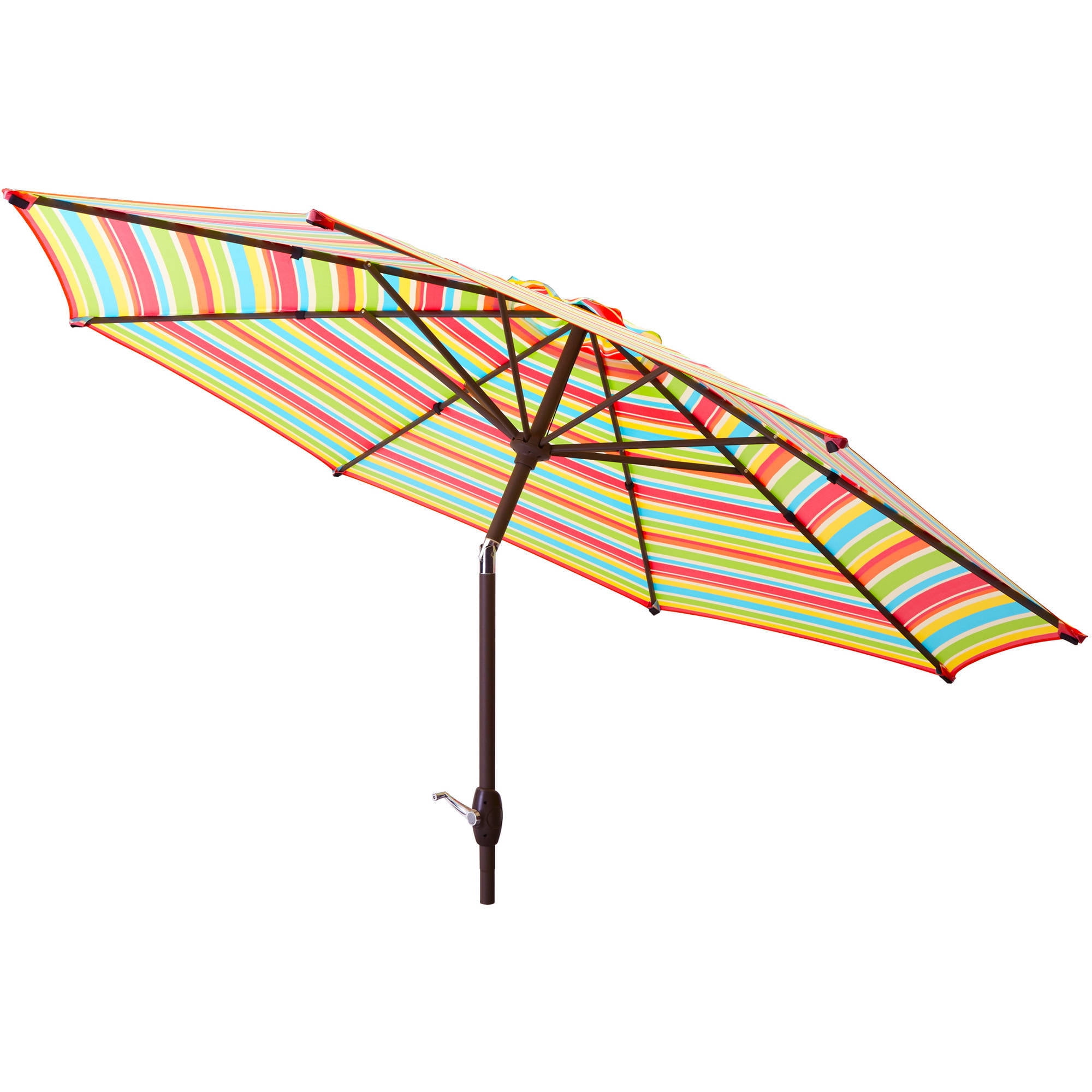 Free 2-day shipping. Buy Mainstays 9' Outdoor Market Umbrella- Multiple Colors at Walmart.com
As far as chairs-- are there any you recommend that are safe for the plaster, aside from ledge loungers (WHY are they so expensive?).
Thank you!
Last edited: