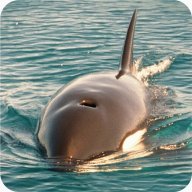 Nov 12, 2017
7,802
Pool Size

12300
Surface

Plaster
Chlorine

Salt Water Generator
SWG Type

Pentair Intellichlor IC-40
Re: Not happy with tile choice-advice please!
Exactly. There are enhancers and sealers that will make your coping and pavers look like they look when wet. Just a caution: experiment on the exact material you will be altering, not something else "
which is the same color.
" Anything that affects color can do so differently from one material to another.