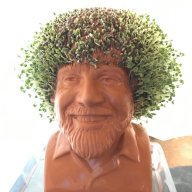 TFP Expert
Platinum Supporter
Do you know anything about the water supply in the area of that home? Is it on a well or municipal supply? If muni, can you pull a water quality report from the town supplier?

That pool water is very corrosive towards plaster. It has calcite saturation index (CSI) of -1.0 or less. To be safe, that TA should be, at a minimum, 30ppm higher and the CH should be raised to a minimum of 200ppm.

Was the pool pump running at all when you took the water sample? Is the pool running? Was it covered and there was a lot of snow melt?

If you only sampled the water at the surface and the pool was still winterized, then you May be just looking at winter melt and rain water (it sits on the surface and doesn't mix very well without circulation).