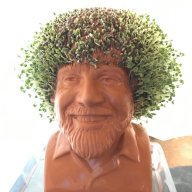 TFP Expert
Platinum Supporter
Following to see how this turns out ....

Question - when you bought the home, did the seller disclose that they had buried a pool in the yard?

In some states and municipalities, it would be illegal for a seller to sell a home and not disclose that kind of information. It could open them up to all sorts of future liability and torts if they did not properly fill in the pool and deprecate the structure. I'm not suggesting you engage in any legal fights, just curious about the condition of the sale ...