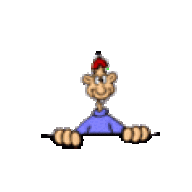 LifeTime Supporter
TFP Guide
I am trying to un-watch multiple threads. From the
Watched Threads
page, it appears that you should be able to click on the box on the right side to select multiple thread and then go to the bottom to select what you want to do with these multiple threads - however, clicking the box sends you to the thread instead. Of course, from there you can Unwatch the thread. But doing this one thread at a time is time consuming.
Are you supposed to be able to place a check in the box and then go to the bottom to complete the action you choose for multiple threads?
Tried on PC using IE11 and Chrome - neither works as I expected.