Anyone read this article on CYA levels?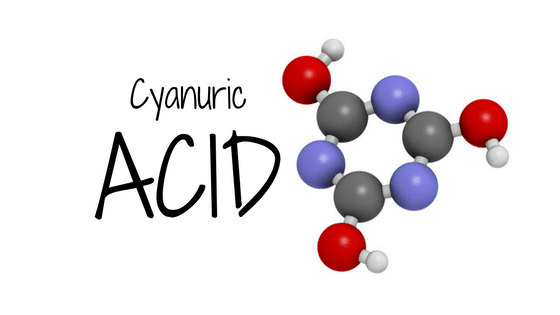 Cyanuric acid (CYA) serves as a protection shield against sunlight for chlorine. But the CDC has new regulations on CYA levels (under 15ppm).

blog.orendatech.com
They cite the CDC and share that, "In case of a fecal incident ... CYA levels can no longer exceed 15ppm.
Here's why: chlorine stabilizers (like CYA) slow the rate that free chlorine kills pathogens. Because of the slowed rate of sanitation, pools must have below 15ppm CYA when treating a fecal incident. That way, chlorine can sanitize effectively in a reasonable amount of time."
Thoughts on this? How might this standard apply differently to SWG pools?