Bronze Supporter
TFP Guide
Jun 1, 2018
9,136
Pool Size

26000
Surface

Vinyl
Chlorine

Salt Water Generator
SWG Type

Intex Krystal Clear
Only 2.5 days of slamming is not nearly long enough to worry about clarifiers. All you need is chlorine and time.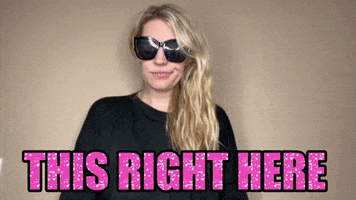 Clarifier is a bandaid that gums up your filter & makes things look ok when they are not
Continue with slam
For a successful SLAM Process
you need to continue to MAINTAIN Slam level fc for your cya until you meet ALL 3 end of slam criteria-
You are done when:
CC is 0.5 or lower;
You pass an Overnight Chlorine Loss Test
AND
the water is clear.
(Crystal Clear w/no algae dead or alive)
*Check & scrub every nook & cranny where algae may hide (light niches, steps, drain covers, ladder handrails, skimmer throats/weirs, etc.)
*Run slam level water through all water features & lines for at least a couple hours a day during the
SLAM Process
.
*Brush & or vac daily (this breaks up biofilms that algae uses to protect itself from chlorine)
*Backwash/clean filter when pressure rises 25%over clean pressure.
No shortcuts