Howdy
For the many new pool owners that come in, would it be possible to get a link/shortcut to: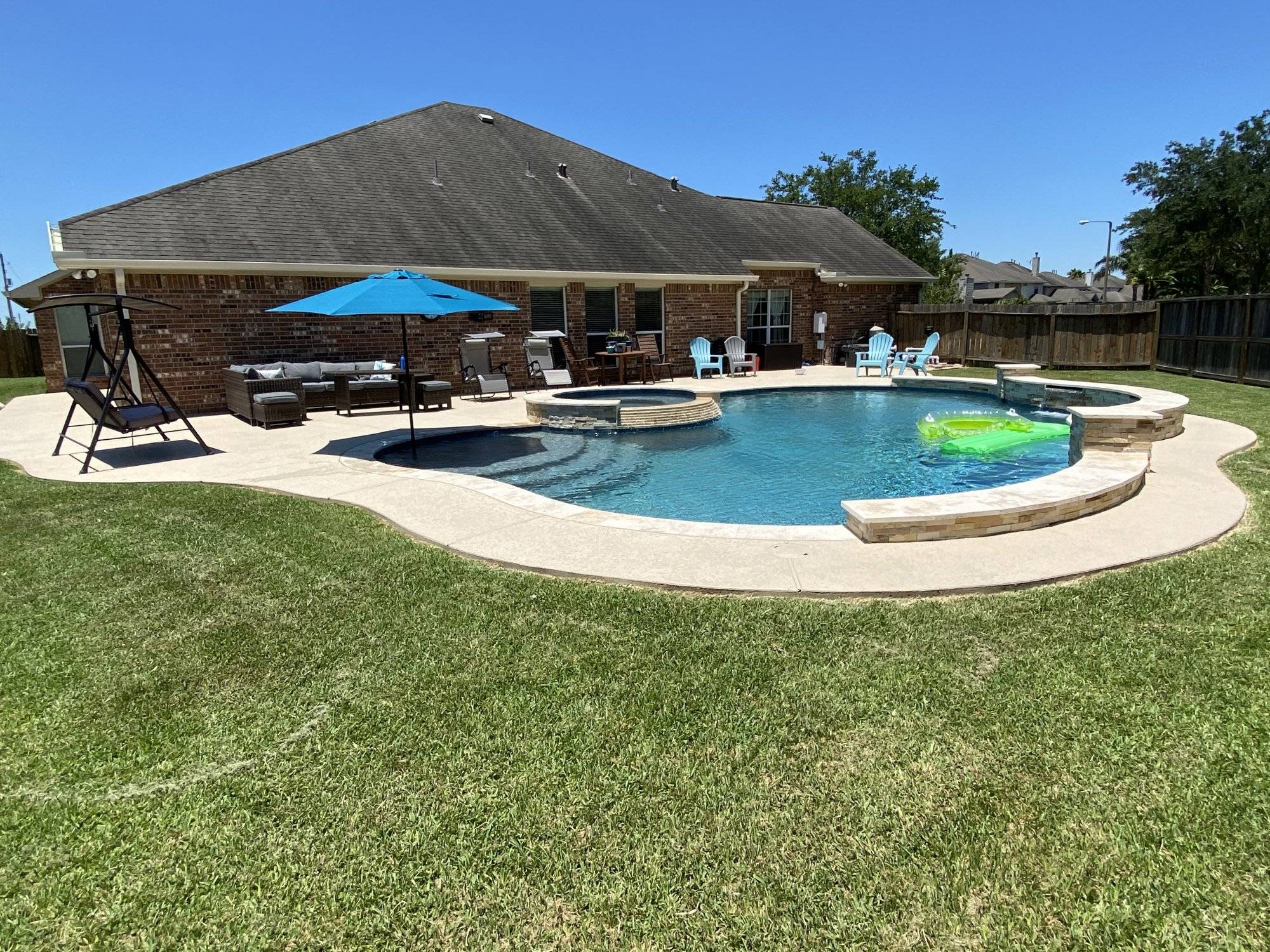 We'd like to give you a few basic pointers of items that will help us, help you. From filling out a signature to posting test results.
www.troublefreepool.com
Side Bar: Above Forums?
Quick Navigation: Under Contact Us
Also when the link is shared, it seems like a harsh response when the title shows up on the page
Read This BEFORE You Post - Trouble Free Pool
Your Signature ~ Info Needed When You Post.... maybe a starting point idea?