Hello. Feel like I'm in a daze looking through posts and youtube for help with converting my pool over to Hayward equipment. Hoping some kind soul would be willing to answer a few questions I have about installation. First, I have a Costco Bestway 9x18 oval. It came with a subpar pump and tubing. I have purchased this:
Hayward Pro Series Sand Filter System, 18 in Filter with 1 HP Matrix Pump
and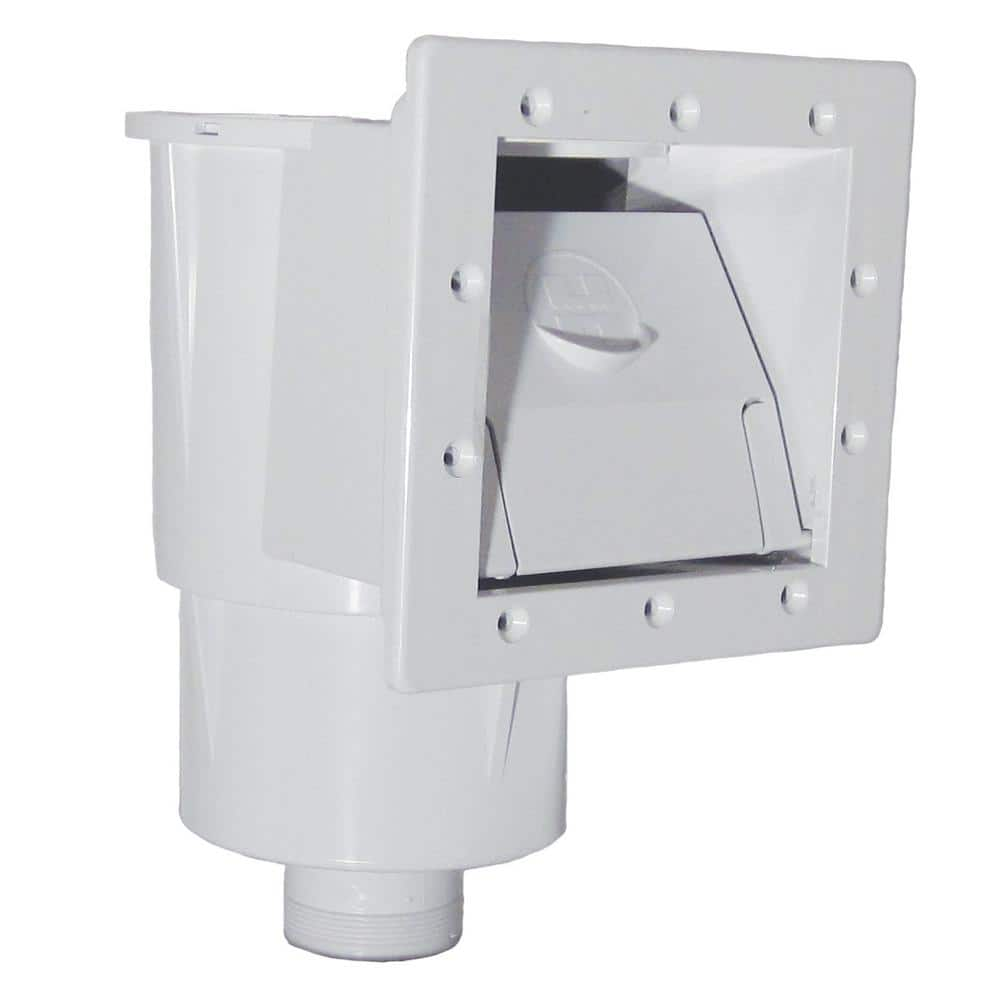 Hayward Above Ground Standard Thru-Wall Skimmer will keep your pool clean and free of leaves, debris, and other organic materials. It offers large skimmer basket, snap-in and removable weir and quick disconnect pipe connection. ABS skimmer is UV protected that ensures long-lasting performance...
After watching youtube, I plan on replacing the existing 1 1/4" holes in the pool with 1 1/2. I'm considering purchasing two of these:
Amazon.com: River Country On/Off Plunger Valve with Strainer for Easy Set, Frame Set & Ultra Frame Pools Intex, Bestway, Coleman Compatible: Garden & Outdoor
So here are the questions that I haven't found answers to so far. First, although the Hayward comes with some fixed length 1 1/2" tubing, I will need something much longer. I was originally going to use sched 40, but am wondering if I should use tubing and if so, what kind? Second question. When watching the video install of the Hayward skimmer, the installers keep referencing a Game adapter 40mm to 1.5" conversion. If I'm going from a Hayward skimmer to a Hayward pump, would I still need those? This Hayward pump I bought looks like it comes with threaded tubing adapters. Last question for this post. This Bestway pool has two outlets that join to go back to the filter. One for the skimmer and one for normal flow and one for normal flow. As I mentioned in the parts above, I was thinking about getting those River Country plunger valves. This would work on the normal flow outlet back to the filter but for the skimmer, what do you recommend? It doesn't appear to come with any way to turn off the flow built into the skimmer. Should I be using a ball valve in-line. Just a maintenance concern I think.
Thank you for taking a look and if anyone has any suggestions or videos, I could use all the help I can find. This is my first pool. Thanks.