Started the process in February
Day 1 location location trees!
such a beautiful red maple had to go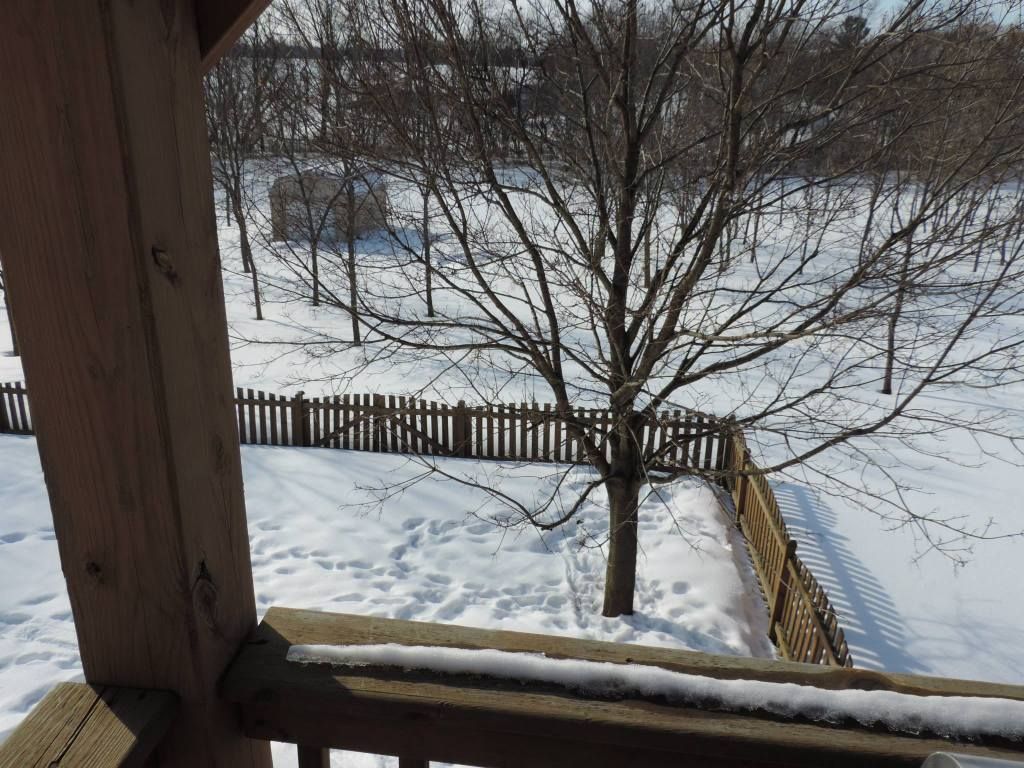 bye bye trees will make for for nice fires in the summer however.
received equipment. all pentair stuff. have family that works there so it was a no brainer for us.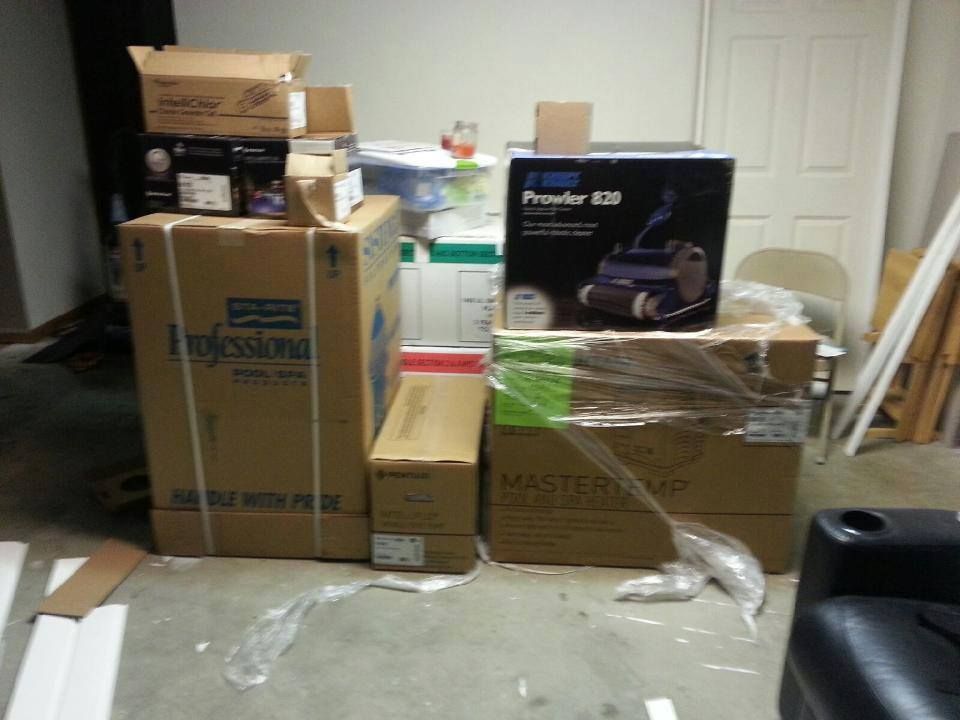 trees gone, dog doesnt know where to pee...