OK, new quartzite resurfacing about 2 weeks ago, and just got my TF-100 kit a few minutes ago. Of course, I sprinted out to the pool with my new chemistry set to see how I'm doing. To be honest, all the chemical measurements sounded pretty imposing before I got the kit, so I was a bit intimidated. However, I followed the easy-to-use directions, and got the following results:
FC 3
CC 0
TC 3
CH 425*
TA 140
CYA 50
*Minor issue: The cap on the R-0011L was very tight, and when I finally got it off, it spilled all over. The dropper-top apparently fused to the cap, and now I have a bit of stain, and no dropper on the bottle :-( Hopefully they'll replace/exchange . . . The CH reading is probably artificially high because of extra re-agent that spilled, but I have no way to measure without a dropper.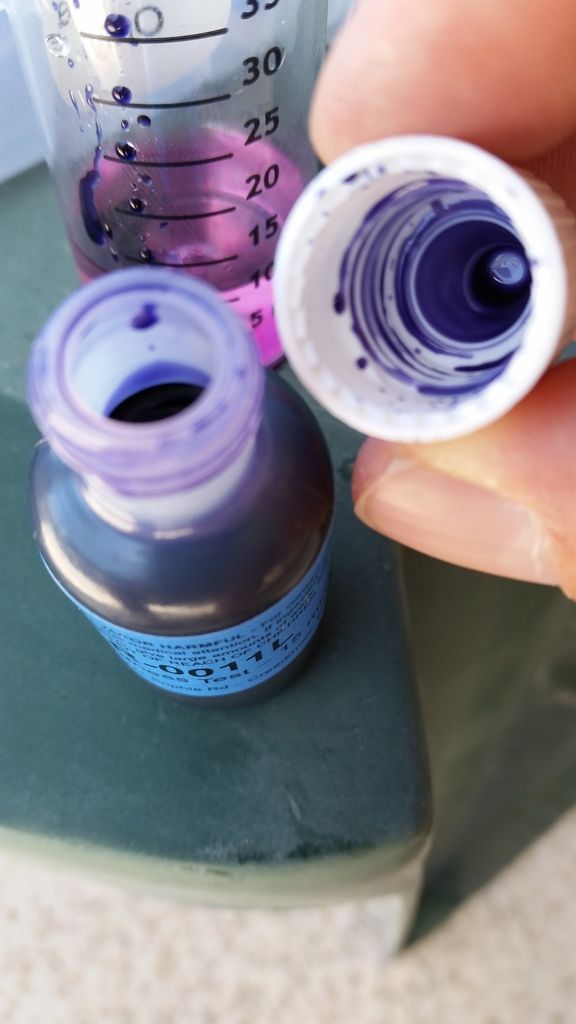 Off to pool school to check my numbers, but any feedback appreciated. . . .