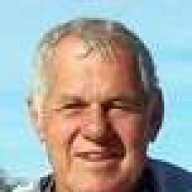 Admin
Mod Squad
TFP Expert
Platinum Supporter
LifeTime Supporter
In The Industry
Someone posted today asking if I offered a complete refill set. I told them I would by tonight.
Hmmm, well, I remembered to do that but now I can't remember who asked me or where the post was!
Being a "seasoned citizen" does have it's trying times!! :lol:
Anyway, the refill kit is up on the website and is the first item under "Order Refills".....it's $35.85.
Thanks!