Hi everyone, after stopping and starting my pool is all clear and back to aqua blue or close,
although I have been stopping and starting, this last time it took about 2 1/2 weeks from start
to finish. I have enclosed some pics for you all to see,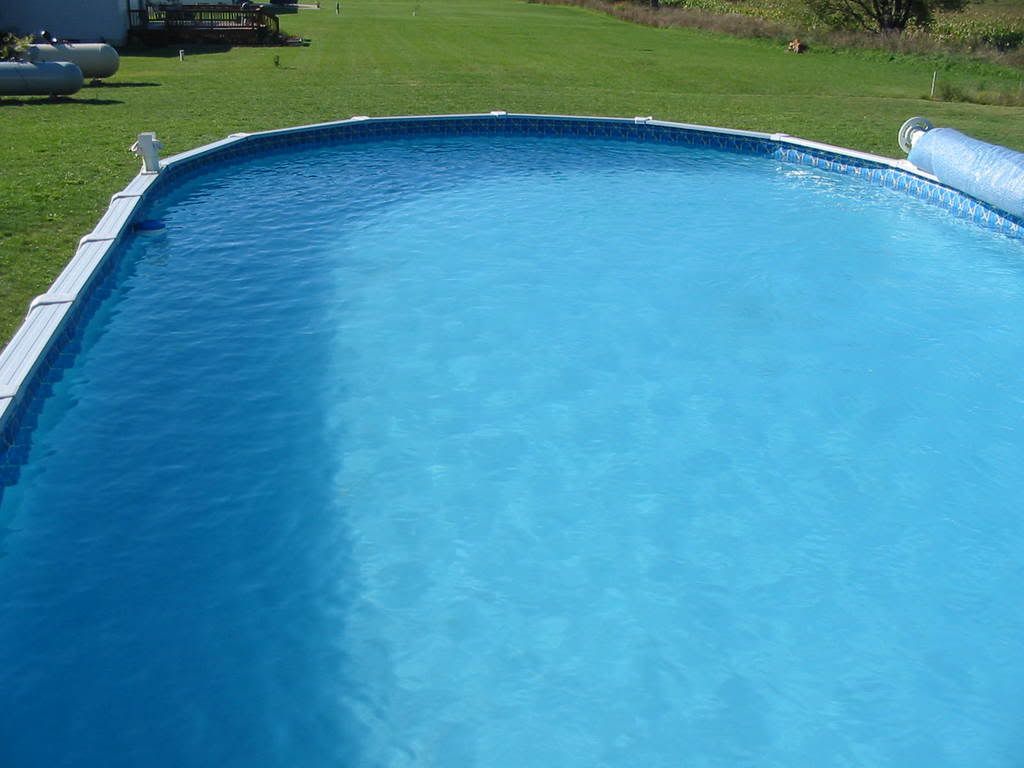 patience is a virtue when it comes to
the treatment, once your pool goes as bad as mine there is no overnight cure.
I would like to thank all of you who replied to my questions even although they were somewhat
repetitive.
I was a bit sceptical about this BBB process but now that I have a better understanding of the
chemistry I am now a firm believer.
Please do not hestitate to pm me for any further questions you may have.
Regards Bess