This is pretty exciting for us. We happen to live between two amazing dealers - San Juan and Viking Pools. We were going to go with a concrete pool but after the quotes came in the fiberglass was just a much better option. The pool is a Blue Hawaiian (aka Viking) Blue Isle (35x15) with a Extreme Quartz Blue Galaxy finish. We topped it off with tile. The colors when the sun hits it are amazing.

The deck area will be 46x34 concrete. We want flow create but do not think it will be in the budget right now. We upgraded the pump and will have 2 streamers and 3 LED lights in it.
The pool gets delivered Weds and should start to go in the ground the same day. Then it will be a little time setting it all up. We have plenty of space on the property so room will not be an issue!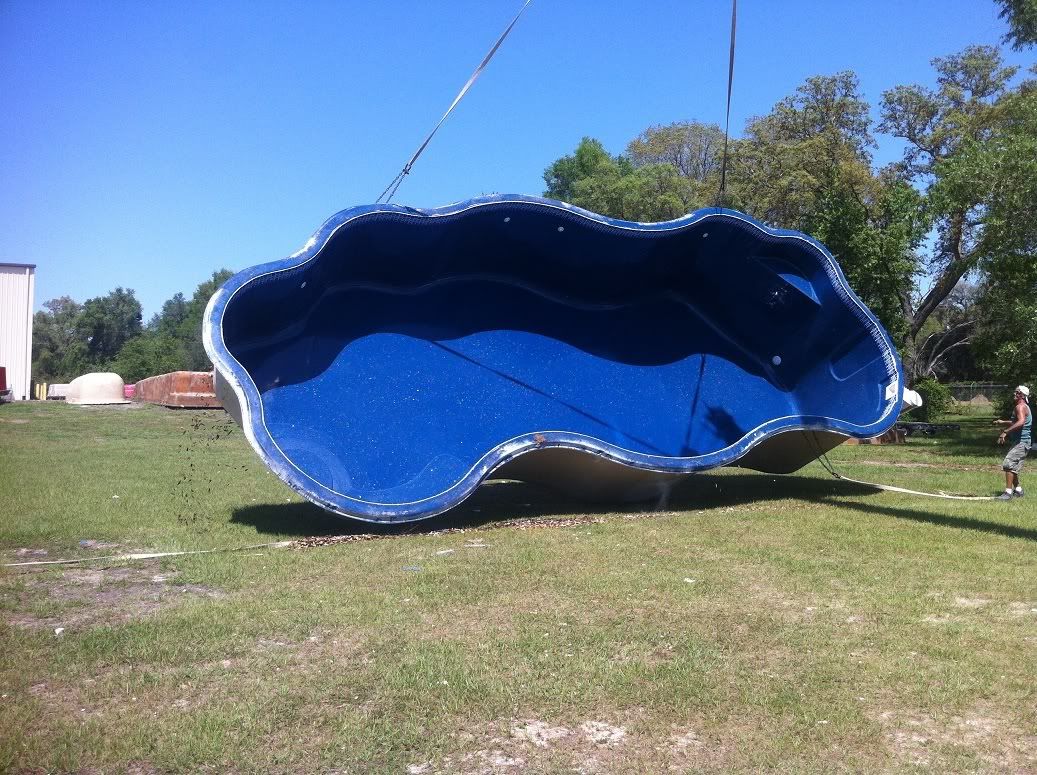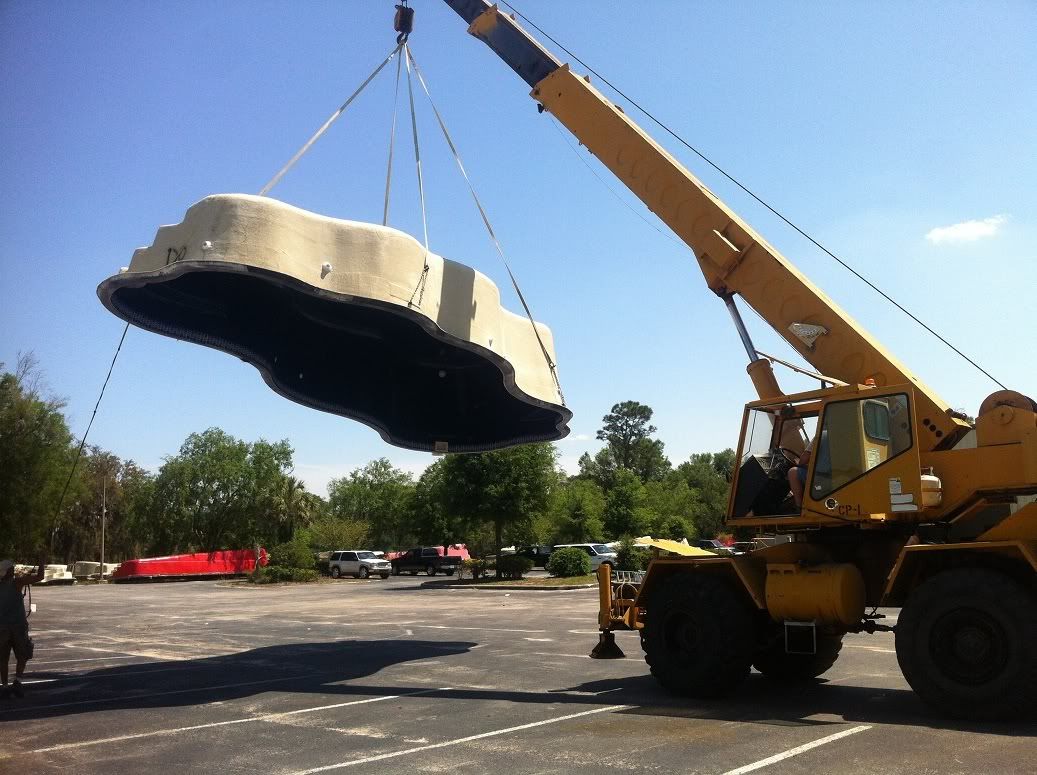 backyard