On a hot tub can I be using liquid CL like I do on my pool? On the pool I do just liquid CL once the stabilizer is adjusted and it happily keeps going, I test and check and add and use the calculator and we keep swimming all season long.
Came into possession of an inflatable hot tub for Christmas. Despite it being a hot tub do I use the same FC/CYA chart I have been using for years or is there a different metric I am supposed to be basing this off of since it's a hot tub and not a pool? I had it up at SLAM and then we just used it since we wanted to get in during the cold nights. Went out this morning. CYA (60) and pH (7.2) holding steady, CL is at an absolute 0. 0 as in adding the R-0870 powder didn't even change the water color sample in the slightest. I thought it was broken so tested the pool again, its fine, the hot tub is not. Added CL for SLAM again since I guess I either didn't finish the first one (I didn't check because we just wanted to get in) and its so small its not like it takes a lot to get it from 0 to SLAM, under 8 ounces.
I have been using this one:
Chlorine / CYA Chart - Trouble Free Pool
For the calc I just scaled everything back from 15,000 to 210 gallons.
I also read this: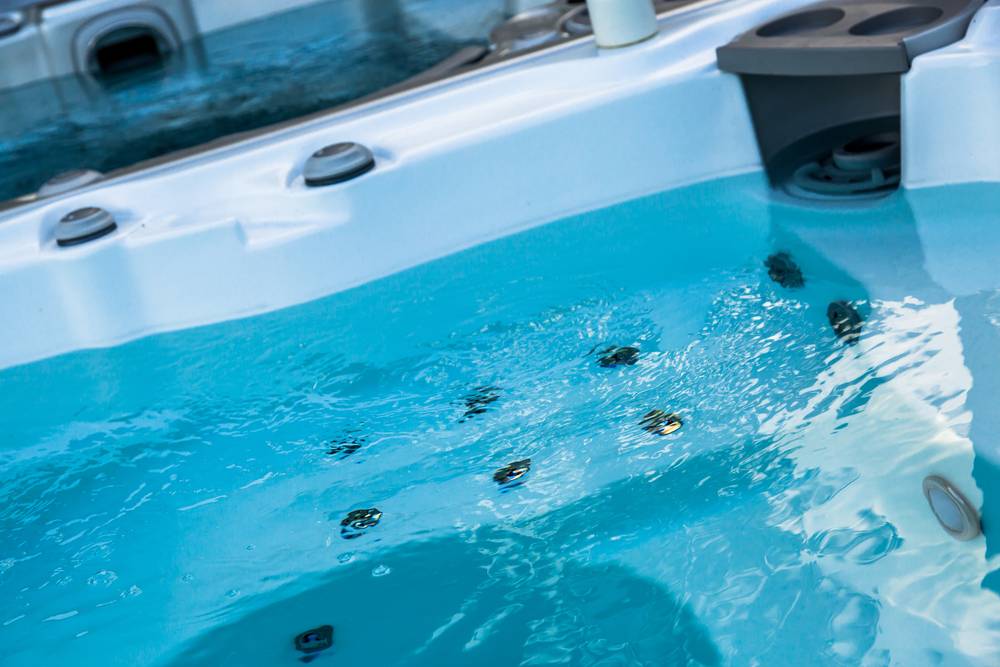 Hot Tub Maintenance can be done easy with a few tricks. Hot tub chemicals, rashes, and schedules are all covered in this easy to grasp article.
www.troublefreepool.com
I have my CYA at the level I want so liquid is what it says to use, just like my pool. pH is also adjusted. I wont be using dichlor tabs as it will just make the CYA even higher.
Does CL and such hold like it does in a pool or because it's warmer than a pool it will be a lot harder to keep? Also testing, should I be testing this a lot more often than my pool, which I was doing once every two or three days once I got into a pattern? Also, hot tub doesn't run 24/7 - when adding chemicals can I let it run for a couple of hours then turn it off? We only run it when we are going to heat it up.
We are only going to keep the hot tub up for a few months then deflate and put away until next winter. I want to keep this going until February so figure I will learn what I am doing so I can have an easier time next year.
I know I could drain it and restart and then heat it back up, but I don't want to do that, I want the challenge of figuring the chemicals out and learning from this so I can know how to do it better next year. It will give me something to do during this week since I wont really be working until new years.