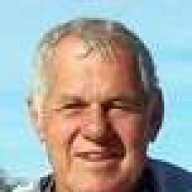 Admin
Mod Squad
TFP Expert
Platinum Supporter
LifeTime Supporter
In The Industry
You are side tracked chasing that tiny bit of algae behind the light. There is no way that can account for the FC loss you report.

I have no idea how your FC consumption could have been at that level but I suggest you go forward and forget about the past.

Finish the SLAM now (do an OCLT each night). You should be VERY close to completion.