So in the process of getting my pool squared away. I bought this pump and took it out of the box today and hooked it up using the adapters to connect to my pool instead of cutting it.
A couple of issues..
1. There is a leak from a hose connector that runs from the prefilter side to the sand housing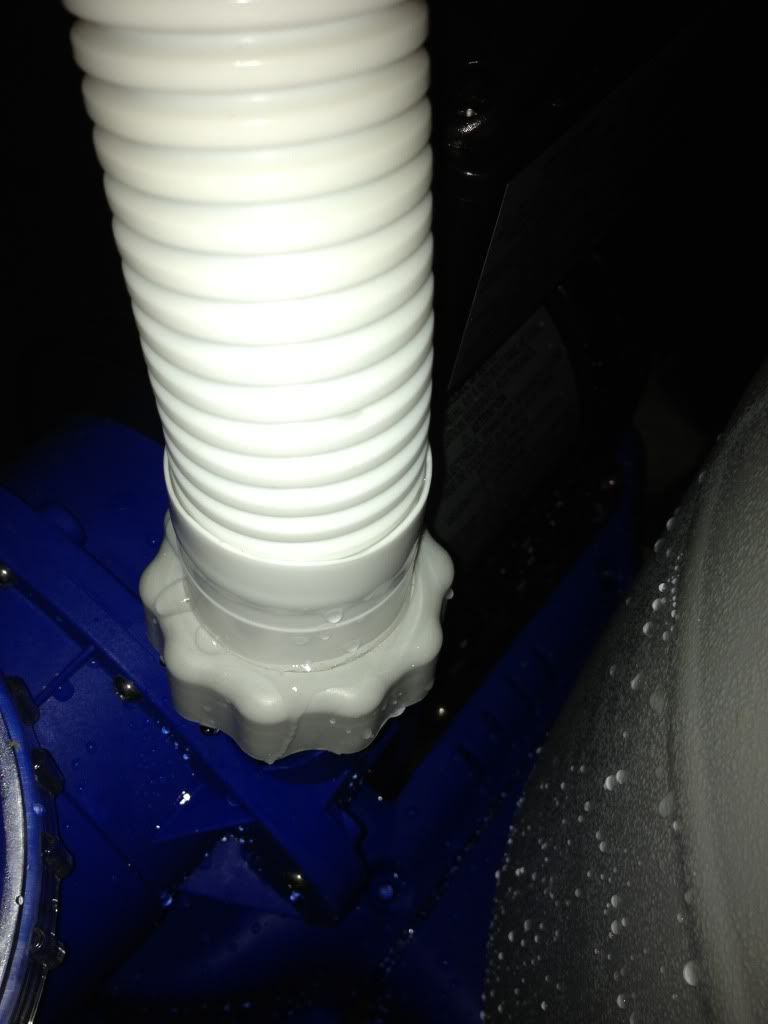 I have tightened it as much as I could so I don't know what to do.
2. It is returning water hard/fast making it like a wave pool and shooting almost across the pool.
I didnt know about needing a hose for backwashing so when I backwashed it just dumped all the water on the ground *sigh*, then I rinsed as instructed.
I am in the shock process so I know I need to leave ot running but when I went out to check on it just now ... The hose to the return blew off the return and water is all over the place. Now instead of my pool being almost full, I lost alot of water.
I am not sure what I should do :/
Sent from my iPhone using Tapatalk