Let me start by saying that I do live in a rural community a little over an hour from the Twin cities MN, but I am by no means in what I would call the "Woods"
SO today I go out to clean up my pool as I had added a good amount of chlorine yesterday and I had a mess in the bottom to vacuum out and found this...
We get these beetles this time every year and the are a nuisance for about 2 weeks but this was the worst yet. So I start walking around the pool skimming and I see this...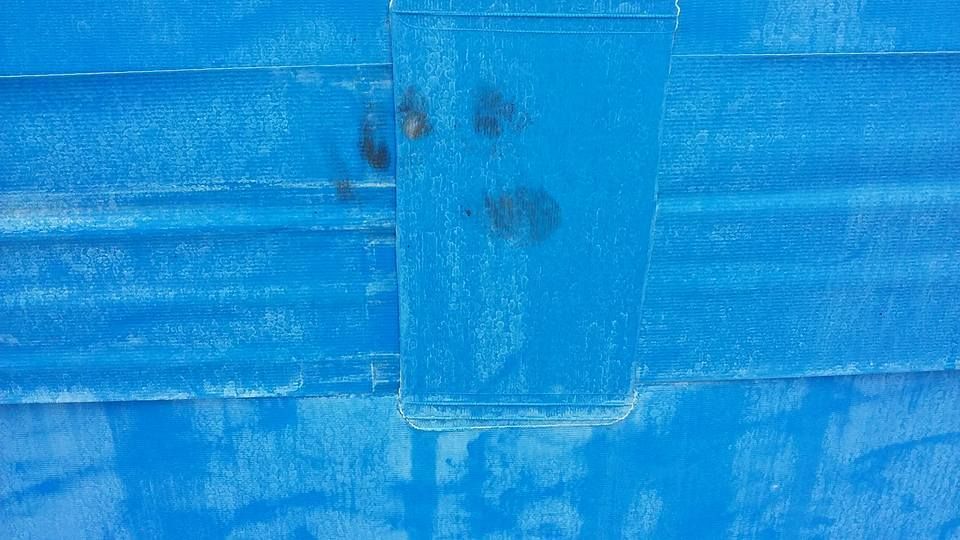 and this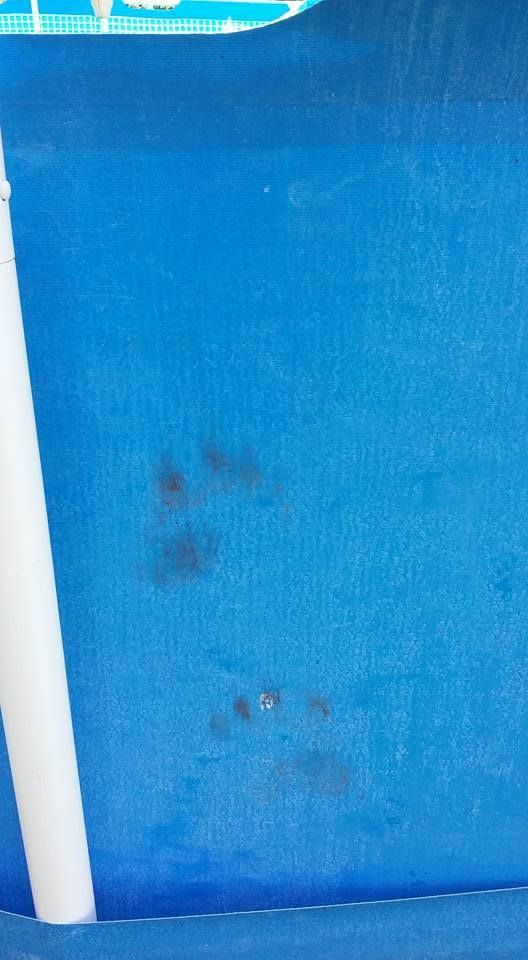 I also notice there is dirt smeared all around my top rail.
I'm 99.9 percent sure it is one of the black bears that has been sighted numerous times over the past few months.
OK I'M freaked out! How do I bear proof my pool! There are plenty of rivers and ponds around! I realize he was thirsty but I can not afford for him to wreck my pool! Don't get me wrong I am thankful there was no damage but I'm nervous about him coming back. We also started taking in our bird feeders in the early spring as a mom and 3 babies destroyed them all 2 years ago.