Im going to have a 14ft round AGP with DIY solar but I am thinking of getting an electric heat pump but finding one to buy and which one to buy seems unnecessarily difficult. I will use the pump during the months outside temperatures are 75-90F
I know everything is short supply with covid but electric heat pumps are not even sold at big box stores that pools are sold. It seems you can only buy them on questionable websites with few reviews, and they are still mostly sold out.
My questions.
Which electric heat pump is the best bang for the buck for a smaller (14x48) AGP and how much should I expect to pay? Seeing the one below is ~$1600, I am wondering why it would be worth looking at the models that are over $2500+
Would this be a good example of one? Its also not sold anywhere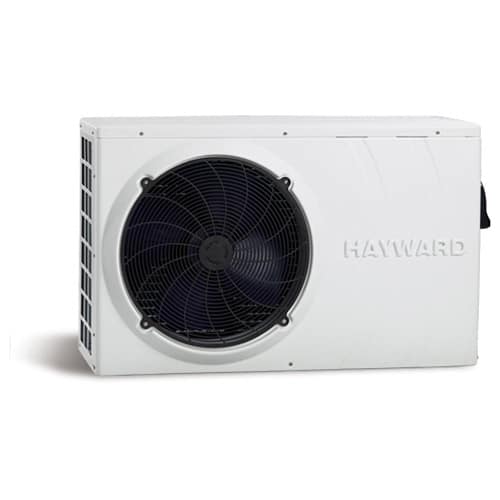 The Hayward HeatPro Inground Pool Heater can be purchased seperatly or added to inground pool kits sold by Pool Warehouse! Shop now and save on pool kits!
Is this one too small or not a good brand name? (I see people on this forum talking about 100k BTU pumps and this one is only 20k and reviews are mixed)
Amazon.com : FibroPool FH120 Above Ground Swimming Pool Heat Pump : Patio, Lawn & Garden
Thanks for your help!!