May 27, 2019
1,248
Pool Size

25000
Surface

Plaster
Chlorine

Salt Water Generator
SWG Type

Hayward Aqua Rite Pro (T-15)
Reading through the Water Balance for SWG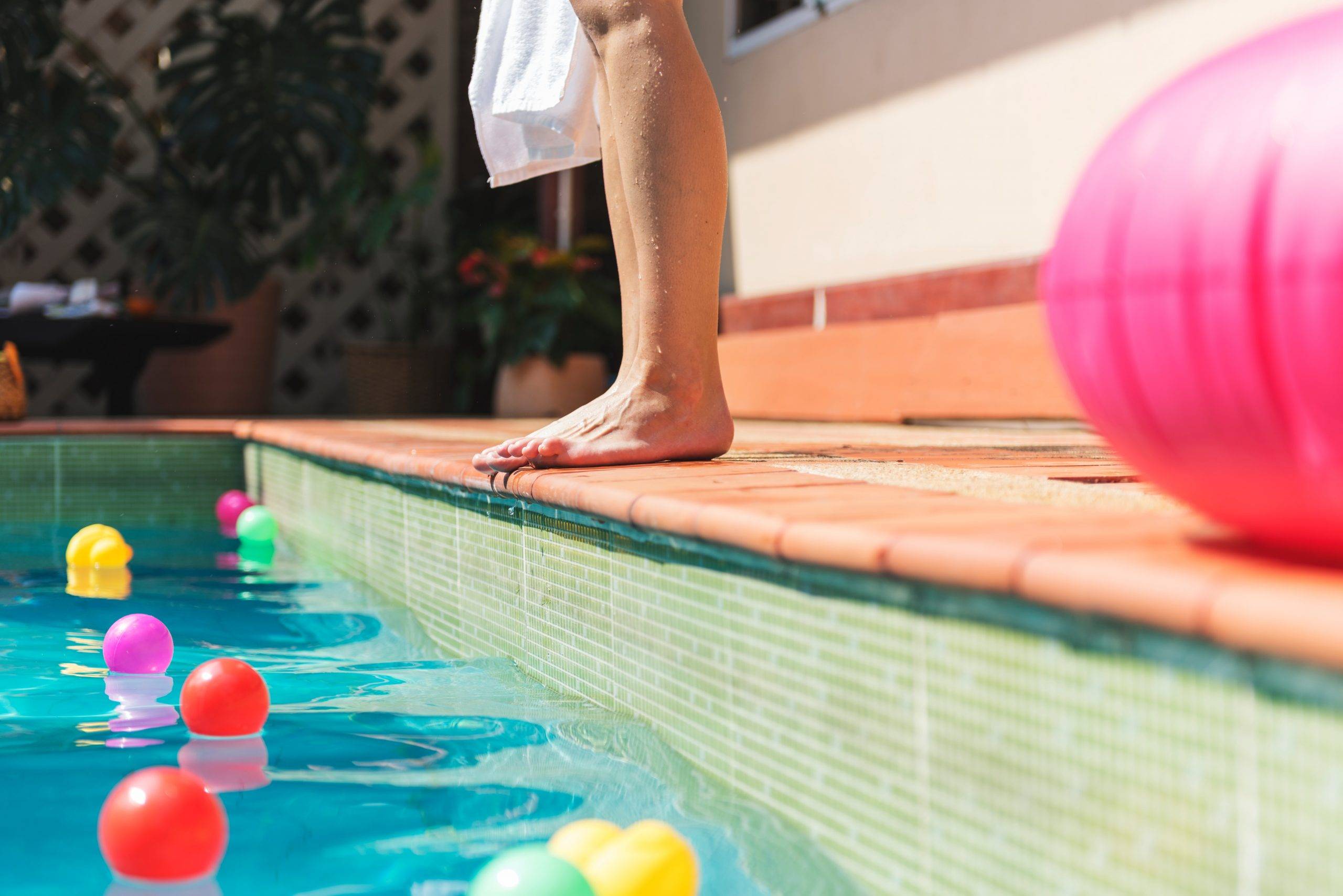 Saltwater pools are becoming more and more popular. We discuss How salt generators work and water balance tips for SWGs to run them.
www.troublefreepool.com
The levels , especially the lower pH, put the CSI below -0.3 for my pool, unless I push my TA to the max recommended (80) and I push my salt level to the max for my system, 3400. At 7.5 pH, my level is -.26.
Mid level for the recommendations TA 70, CH 350, CYA 75, Salt 3400 and pH 7.4 leads to CSI -0.48. Even 7.5 pH the CSI is -0.40