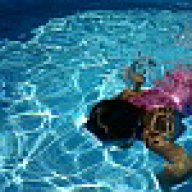 Gold Supporter
LifeTime Supporter
I just realized there were more YouTube videos than shown in the RTE. SWEET! And the new one about chemicals, equally sweet.
Good job TFP! I feel like these are super helpful to newbies.
Any way we can get them added to the RTE for posting? Also, a link to more of the articles, or even just Pool School in general would be awesome.
Thank you for all you do!