Saw a recent post where someone suggested using a skimmer sock on your vaccum to get up sand/pollen on floor of pool. My water is clear but I am unable to get what I believe to be pollen up. Pollen has been horrible this year. I have been sweeping it to stir it up and using a skimmer sock, but it is very slow going. Any suggestions. Hopefully I remember from last yr how to upload pics from photo bucket.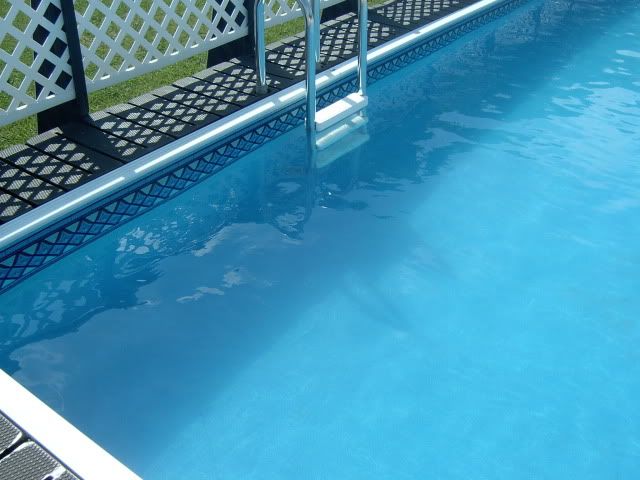 This is my water :-D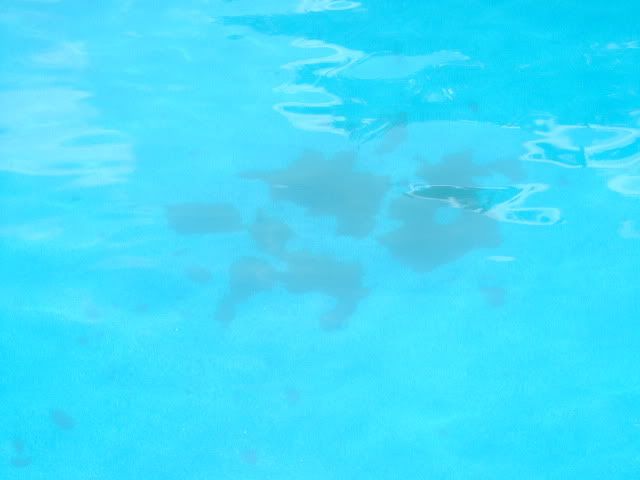 The thorn in my side.

Water does not look green.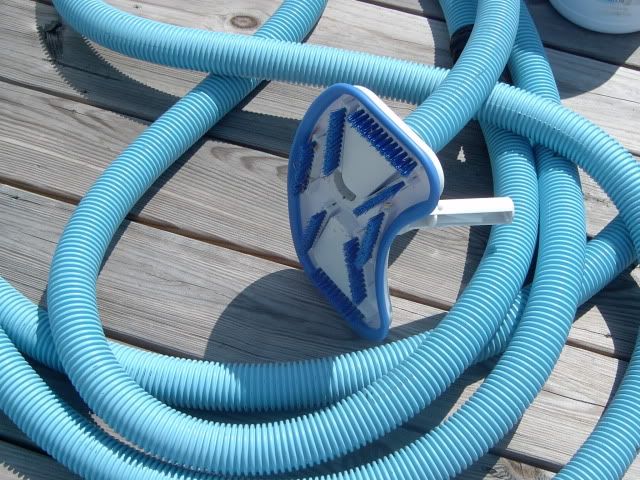 Here is my vaccum. Any suggestions are appreciated.
Will try pics again. See it didn't work. Yea!! I did it.