Hi All,
When we bought our house (June 2012) the wooden deck around the pool was structurally sound, but very weathered and grey. I have re-stained it several times, but without doing the true necessary prep so it would start peeling pretty quickly. Whatever.... a power wash and applying stain would take me only an hour so I just kept band aiding it, especially given short season and time constraints.
End of last season I had some rotting deck boards and a stair stringers, so I spent the last month replacing and rebuilding those and am now ready to do a proper staining.
I am going with the solid color and textured Behr Deck Over (the translucent just won't work given the age and condition) and the directions say to prep with Behr wood stain and finish stripper. My plan is to use that (not on the new wood of course) and then follow it with the Behr deck cleaner, give it a very light pressure wash, let it dry and then apply the solid color stain.
Curious if anyone has experience with this or anything else in the process that I can do to help ensure the coat sticks this time? Does the stain stripper really do the job better than say, a good sanding and power washing (which I suppose is just as labor intensive)? I guess I want to make sure the stripper isn't the equivalent of pool store snake oil, but otherwise interested if there is any other prep I should do. I know surface prep, prep, prep is key.
(You can see the deck in my avatar and also the link in my signature about painting my pool if that helps)
Links to products:
Stain stripper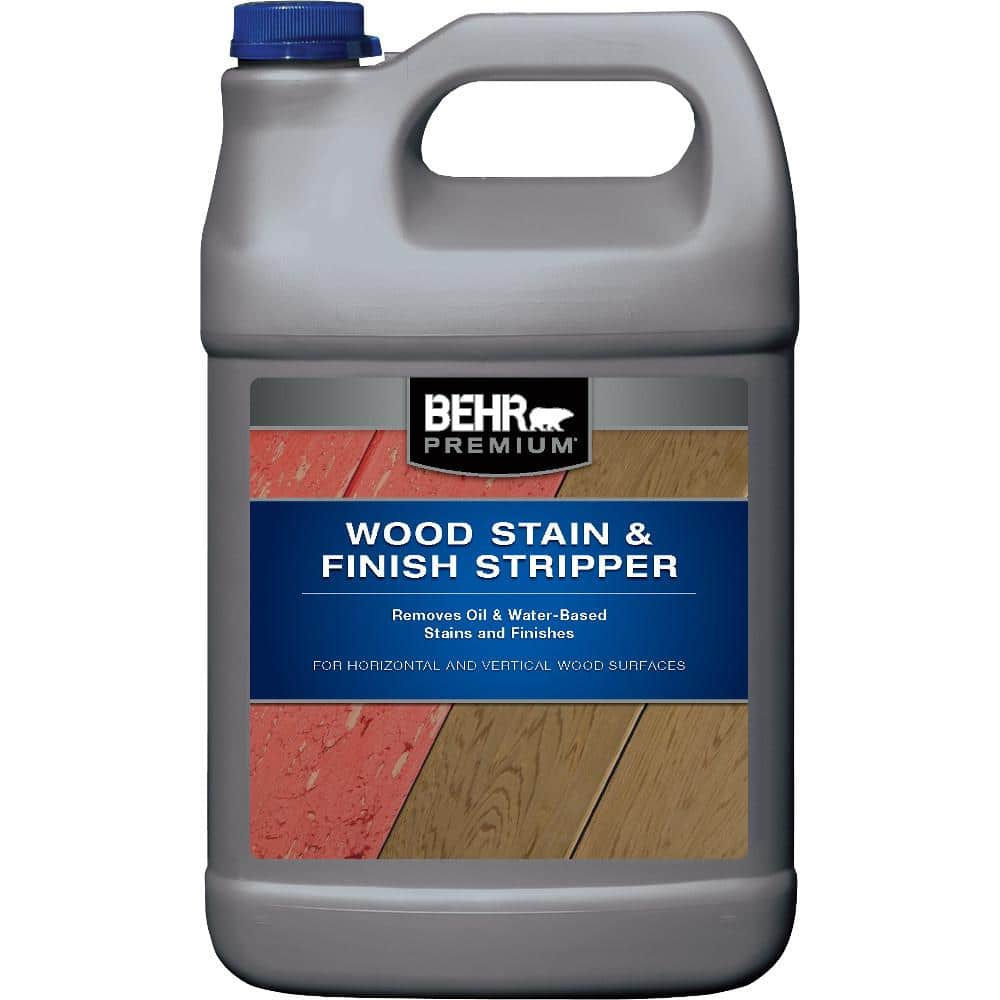 The Behr Premium Wood Stain and Finish Stripper is a cleaner specifically formulated to remove existing oil and latex coatings. This effective product strips away sealers, water proofers and 100% acrylic
Cleaner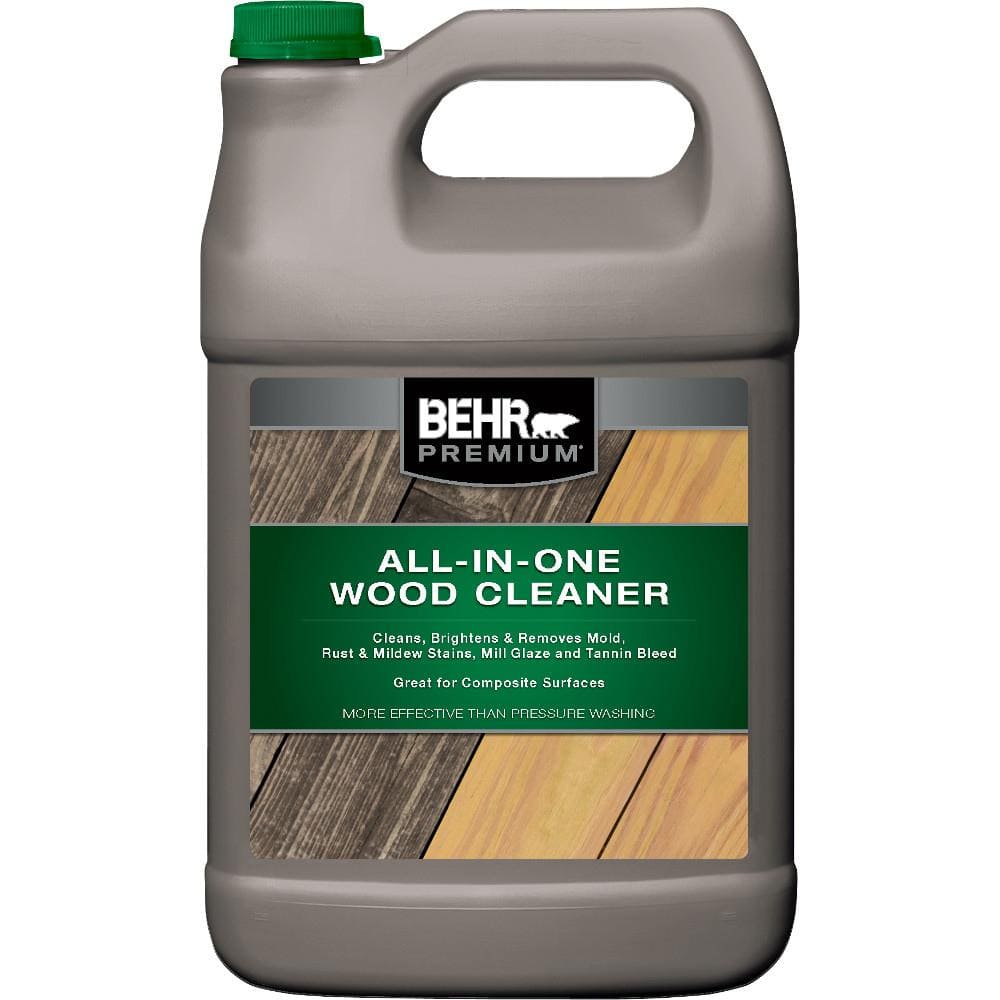 Behr Premium All-In-One Wood Cleaner helps transform old, dirty, mildew stained wood surfaces into clean wood that is then ready to stain or finish. Ideal for decks, fences and siding. Removes exterior
Stain (but not going with this color)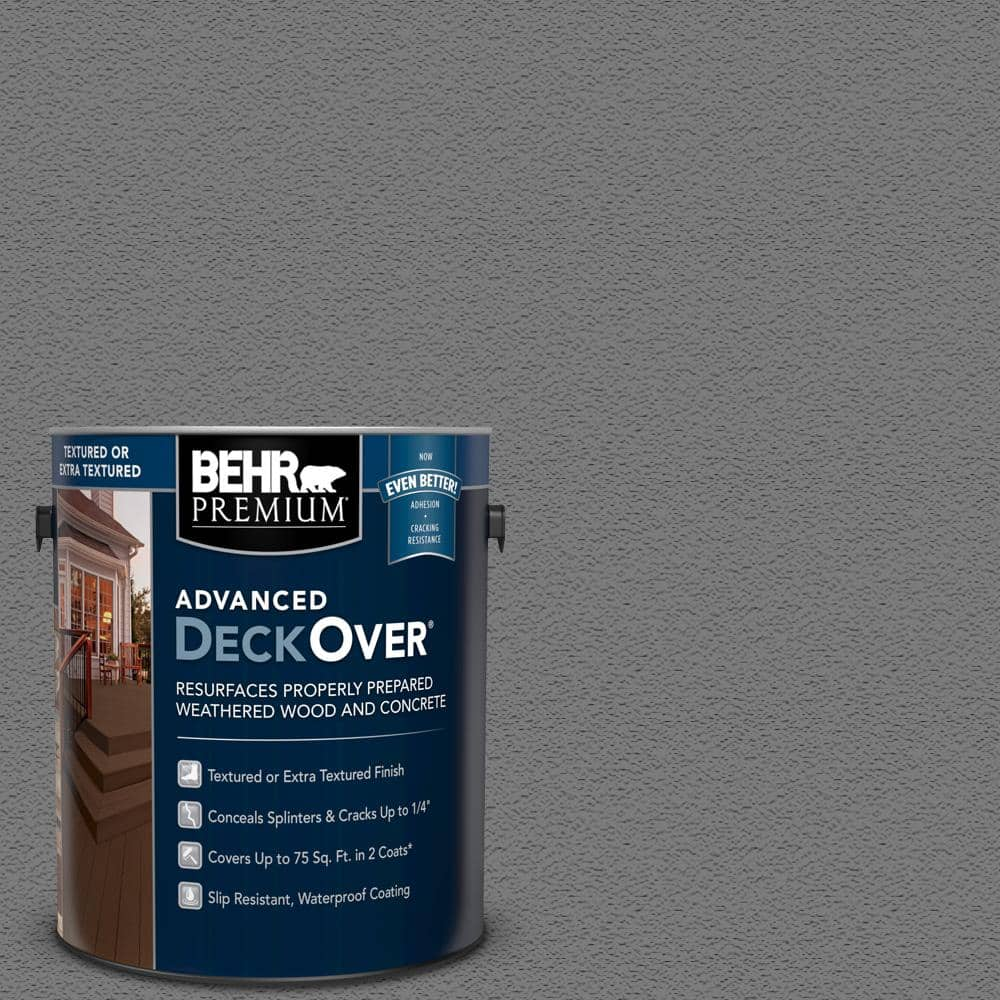 BEHR PREMIUM ADVANCED DECKOVER resurfaces properly prepared weathered wood and concrete and features even better adhesion and cracking resistance. This latest formula utilizes an advanced 100% acrylic