Hi All. My normal routine (at least during Summer) has been to add liquid chlorine each night and Muriatic acid each morning.
Doing so has kept my pool well balanced and clean. I recently read the TFP article below on chemical timing. There is an excerpt within the article stating that you should wait 24 hours after adding
Calcium Hypochlorite before adding any PH altering chemical. Just wanted to see if there are any known problems with adding Muriatic acid approximately 12 hours after adding my liquid chlorine (Sodium Hypochlorite).
Perhaps I may want to wait a few days and add a higher dose of acid instead of a little each day? Thoughts?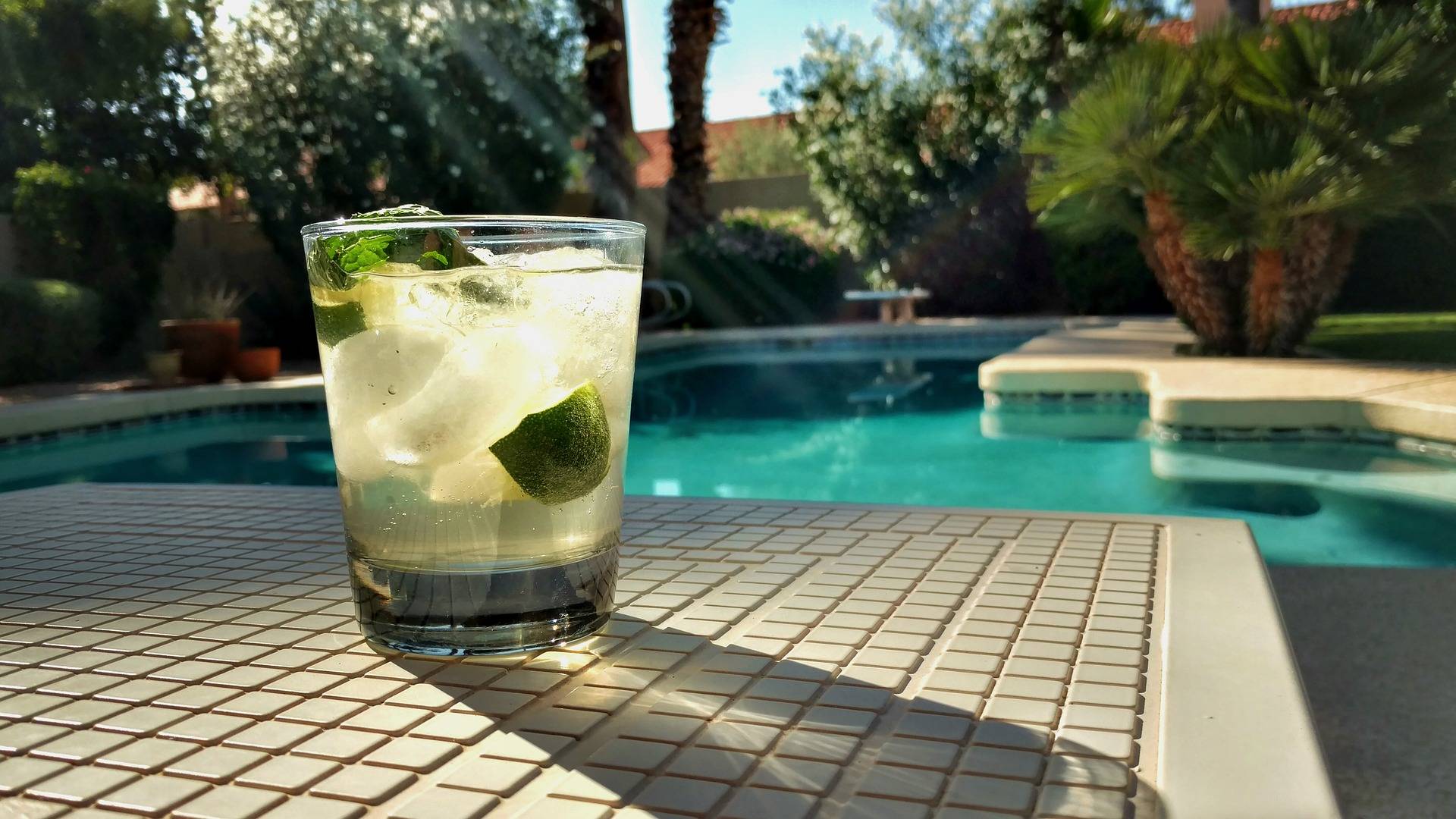 The wait times between adding pool chemicals is usually around 10 minutes each, as that is also sufficient time for the chemicals to mix in the water.
www.troublefreepool.com
Thanks,
Patrick