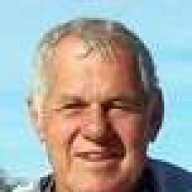 Admin
Mod Squad
TFP Expert
Platinum Supporter
LifeTime Supporter
In The Industry
Time and time again, mysterious problems seems to get remedied with a healthy dose of chlorine. This is not just an opinion.......we have seen it happen since 2007 when this forum started.

I would change nothing in that pool except putting a few folks in to swim in it and enjoy!

If it ever starts to cloud up again, chlorine again is the likely answer.

Probably not related but what is your CH?