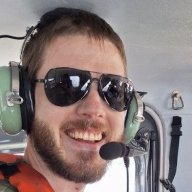 Silver Supporter
Bronze Supporter
TFP Guide
Oct 20, 2017
1,343
Pool Size

15000
Surface

Vinyl
Chlorine

Liquid Chlorine
Put a small space heater or shop light with an old school incandescent bulb in the equipment bay and put the side back on.
I don't have any small space heaters handy, they are in our RV, and I don't have an incandescent work light. But I did manage to find a small desk light and a 60 watt incandescent bulb downstairs and wedged it into the equipment bay.
Water is still warm. Forecasted low is down to 25 now. Pump should arrive Wed, got a shipping notice late this afternoon.