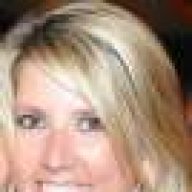 TFP Expert
LifeTime Supporter
In The Industry
Our 24' round AG pool solar cover just blew off. We are having windy gusts today - I'd say approaching 50mph at times.

Our old solar cover was heavier a "spaceage" cover or some such, double thick, twice as heavy. Had it for 5 years but was too heavy for my hands now, arthritis problems, got this new, lighter one. First time it has blown off ever, even in storms.

So, what's the trick....like for example if we go away for the weekend or vacation, how to keep it from blowing off? I poured water on the top to hold it for now, but anyone have suggestions for keeping it in place?