I've heard of glass bead blasting for tile cleaning but never pool tile salt blasting.
Is there anyone that has had this done or do any of the pool surface experts here have any thoughts one way or the other on this procedure?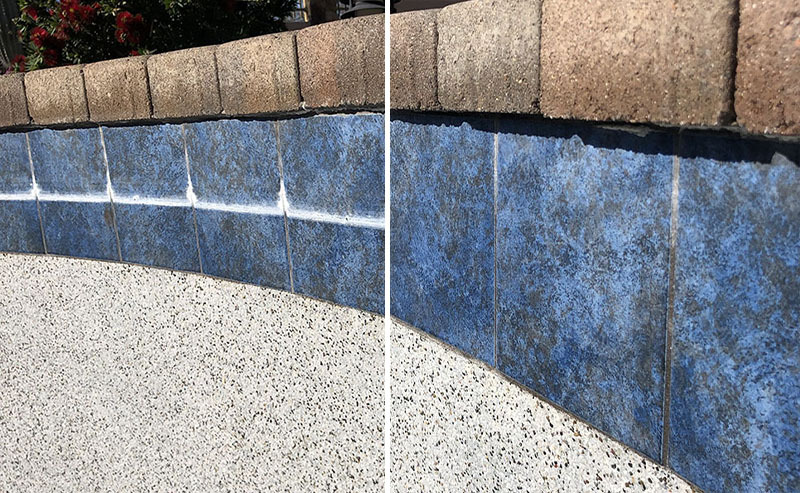 Let Arizona Bead Blasting take all the mess and frustration out of cleaning and removing calcium from your swimming pool tile.

www.arizonabeadblasting.com
Thanks in advance...
r...