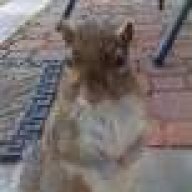 Silver Supporter
Bronze Supporter
We've probably all had the experience of batteries leaking and ruining the equipment they're in. It just occurred to me that maybe removing the batteries from my EasyTouch wireless remote would be a good idea. I really don't need it over the winter, and it would not be cheap to replace.

The question is whether there's anything in the remote's memory which would be lost with a long period without batteries. It doesn't seem like there is; it seems like the remote gets its info from the transceiver at the main panel every time.

Wondering whether any of you bother to remove the batteries for the off season and whether anything bad happened as a result?