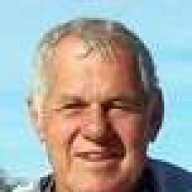 Admin
Mod Squad
TFP Expert
Platinum Supporter
LifeTime Supporter
In The Industry
Good morning!!
Several of you have emailed me asking for a copy of the "Pool Log" that's printed on the cover of the TF test kit.
I set my asking price for that document at $500.00 and, to this point have had NO sales!!
In a passionate fit of generosity (and being a clever businessman), I have decided to lower my price to ZERO. That should get my volume up where I can make some real money!!


So, that log (and the test instructions for the kit) are in the attached word doc. You can modify any portion of it to suit your needs or just keep it on your computer and use it electronically.