Mar 8, 2021
296
Pool Size

15000
Surface

Plaster
Chlorine

Liquid Chlorine
To start off, I know the TFP method relies on maintaining FC according to the CYA/FC chart to prevent algae which makes phosphates mostly irrelevant. However, I read a comment from Richard Falk on the below article where he says TFP doesn't promote phosphate removal due to simplicity of message over saving of chlorine but phosphate removal is still a valid approach for added insurance.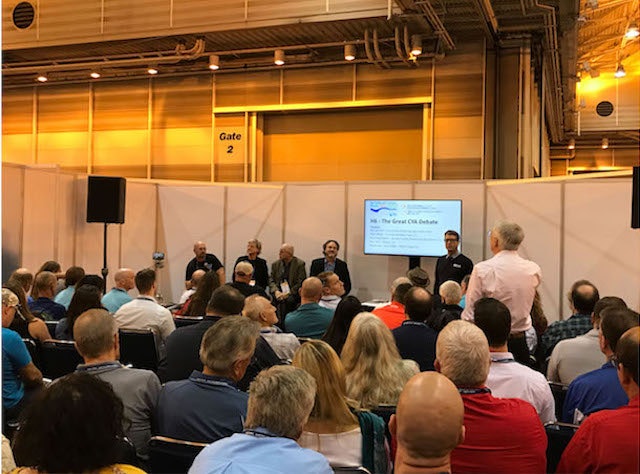 Water chemistry expert Bob Lowry shares his response to our "Great CYA Debate" panel held at the PSP Expo in New Orleans.
aquamagazine.com
Say you were going on vacation and you couldn't guarantee your FC would stay above the minimum the entire time, would it be helpful to remove phosphates (assuming they're high) for extra layer of security against algae? Or simply keeping phosphates low to help in case your FC got below the minimum for a day or 2? Are there any cons to using phosphate removers if you didn't mind spending the money?