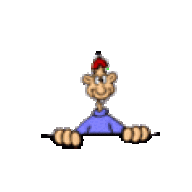 LifeTime Supporter
TFP Guide
Feb 6, 2015
2,565
Pool Size

12300
Surface

Plaster
Chlorine

Liquid Chlorine
In reading this old thread -
Replacing Pentair CCP drain port with a valve and hose attachment
- I see that some have adapted the 1.5" drain plug to support a 3/4" pipe and valve to drain the filter housing. Is 3/4" pipe sufficient? Has anyone successfully plumbed it in 1" instead of 3/4"?
Anything special I need to consider? Any special fittings?
Planning ahead for install of CCP420. Easier to do this before I set the filter in place.