Unfortunately I found you guys after I built the pool, but luckily before I took over the chemicals. I am finally getting around to posting the build with pics, so here goes. I did already replace the dump Polaris (Steve) for a robot (Norm). Steve would just find his corner and stay there, geez. And feel free to poke fun of my Ozone. But if it kills just one flesh eating bacteria, it might have been worth getting.
Current water:
FC - 7
CC - 0
PH - 7.6
CH - 270
TA - 70
CYA - 40
Before Dig
Dig Day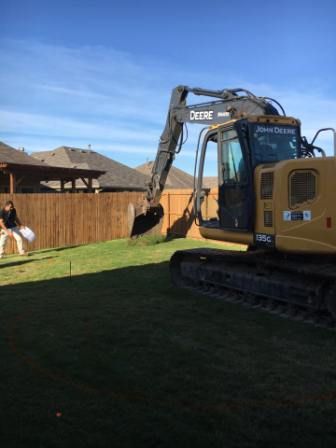 Steel and Plumbing
Gunite Shoot
Stone guys came by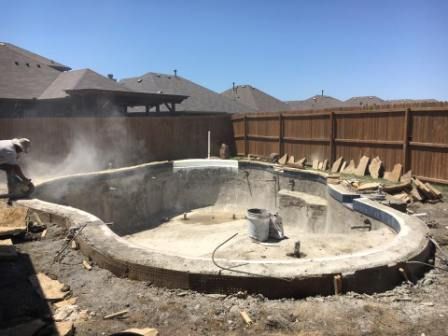 Had them put a grill in also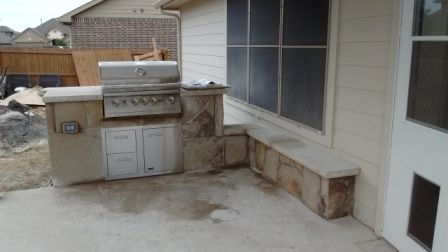 Sand came yay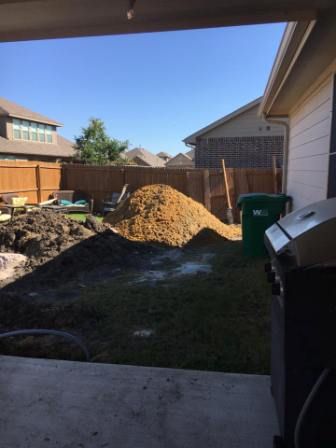 Regraded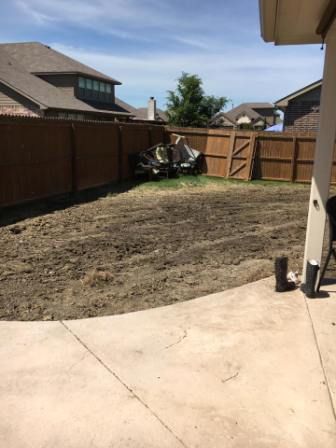 A Deck finally
And they forgot the umbrella sleeves after I handed them over and told them where to put them.
Laying Sod - 4 pallets by myself (Ouch!!) The builder just could not get their guy to come so I got a refund and did it myself.
Plaster and Acid Wash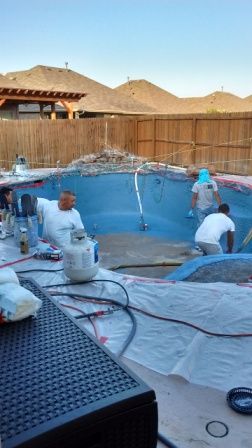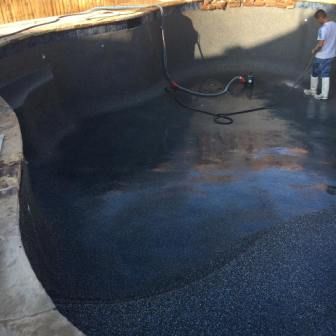 A blow torch ??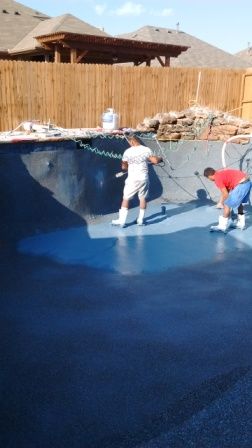 Random rock I found in the huge pile during cleanup:
Fill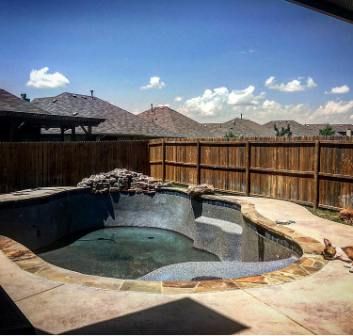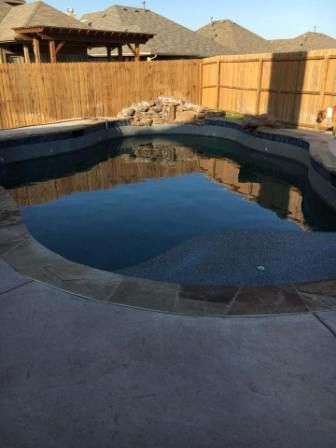 Equipment turned on - I am having a panick attack when I see this green water.
Equipment pad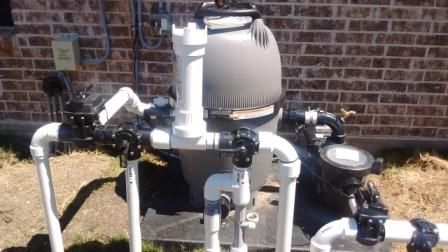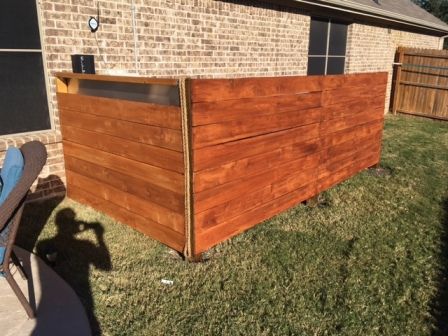 Bliss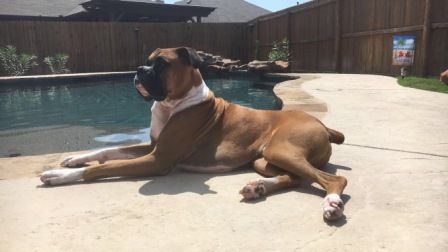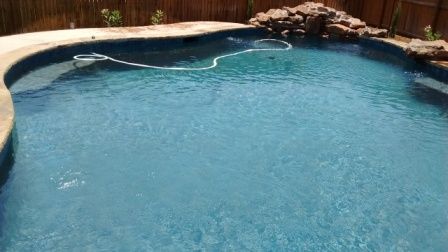 Landscaping - I have a long way to go I know.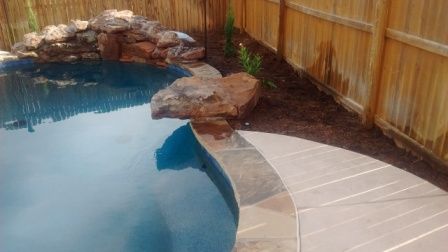 A little bit of color variation in the plaster. I kind of like it. It seems more natural