I realize building your own pool is far 'sexier' than replacing equipment, but I thought I'd document my journey as a newbie.
Background: Purchased house beginning of October, closed pool 3 weeks later, fired previous owner's pool guy shortly after getting a $600 bill for closing. I began snooping in December - after 4 months, many hours of research, several estimates, a few posts on this forum, and one large credit card bill - everything is finally going in tomorrow!
As you can see, most of the existing equipment is pretty old. It all worked OK, but we figured it was time for an update.
(PS I apologize for the blurry pictures, the autofocus on my iPhone is broken!)
We're getting a Pentair intelliflo VS, Easytouch 8SC w/ Intellichlor IC60, Rheem 406 (cupronickel), as well as some other items such as changes to the plumbing and a new electrical "rack".
A fencing company is replacing the awful fence the day after.
This is similar to what is going to be put up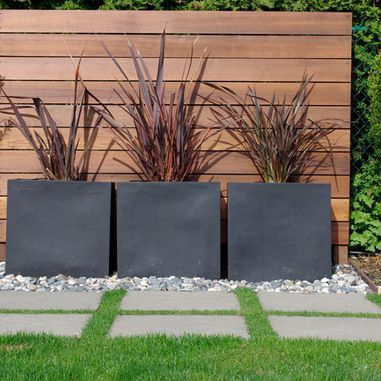 Tired of looking at this too! Bring on the warm weather!