I noticed today that my pentair IC40 has no power. It's about 2 years old. When I opened the intelliclor panel, I noticed the fuse was tripped. I reset it but no luck. I removed the panel and noticed the power adaptor going into the card red wire plastic is black as if it got power surge?
I visually inspected the power center/transformer and noticed there is no fuse there, as I've seen from other posts before.
Is this an issue of the cell being bad and need to be replaced, transformer , the card or all three?
Do I replace the cell and also get the new/updated power center that pentair has?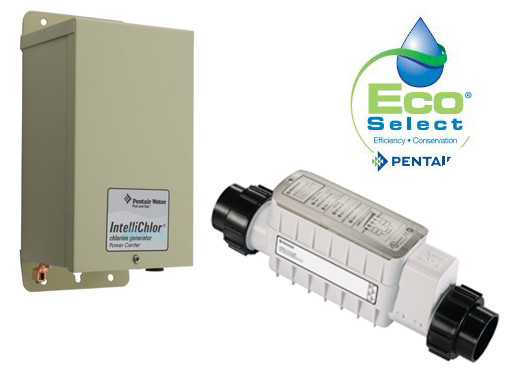 The IntelliChlor Salt Chlorinator uses table salt to produce all the chlorine your pool needs, right in your pool - safely, effectively, and automatically.

www.poolsupplyunlimited.com
Also if I replace it, should I move to the IC60 ? Price difference isn't much, and If i can get pump to run less time, it will pay off in long run.
Thoughts, how do I got about this?
Last edited: