I had my filter/plumbing redone today and at the same time had them add a T fitting for my Stenner ferrule.
Finally got rid of the shut off's that looked like they were off the Titanic.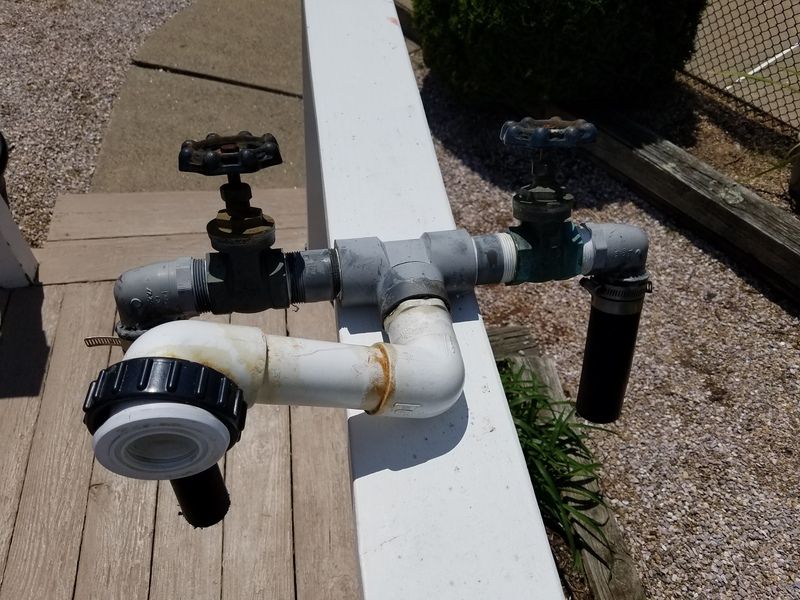 This is the new set up!! I bought a new equipment pad as well.
I drilled a small hole in the house for the Stenner tube and used a cable TV grommet.
I put my Stenner pump and chlorine barrel in the basement.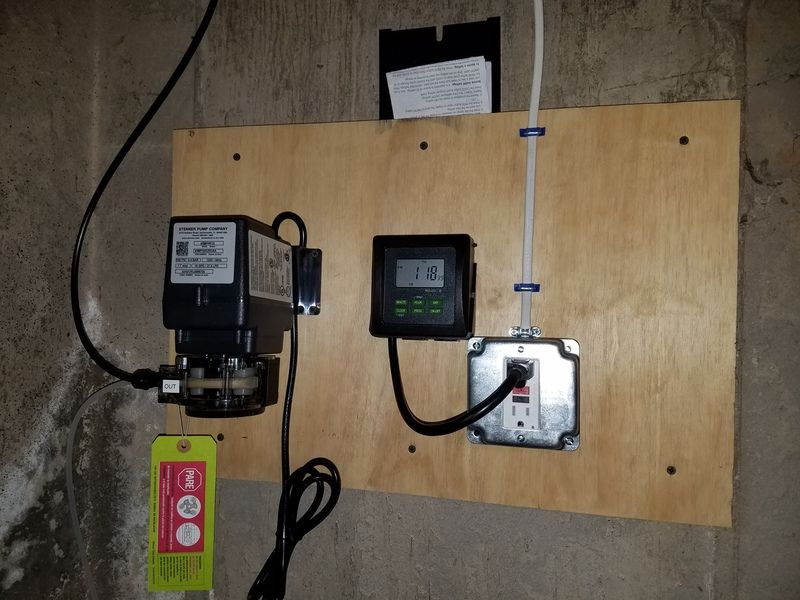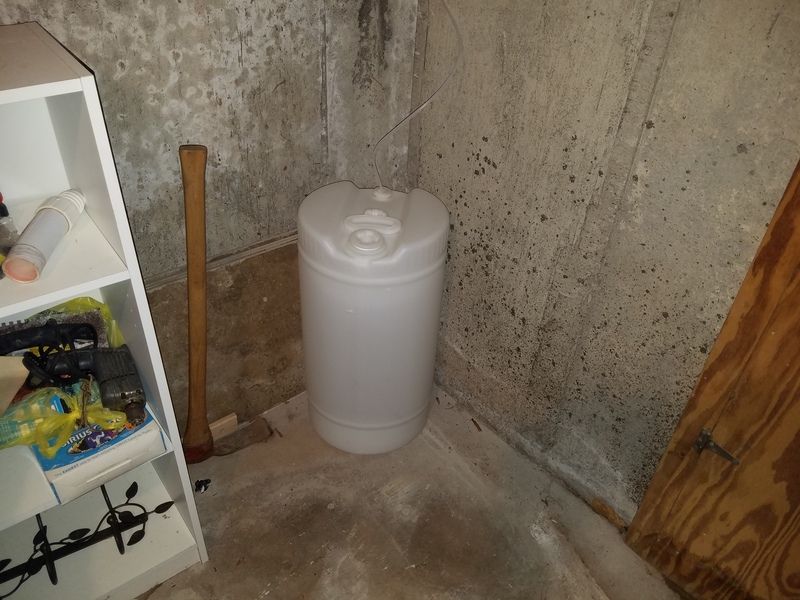 This will be my first year w the Stenner! Opening Saturday!!!!