So a few of you may have seen a sketch and PB comparison but I am not getting down the final list and design after choosing our PB.

The pool builder that i am using is allowing me to choose my equipment and I can design whatever I want without affecting price as long as it is under 400sq ft.

We are planning to sign paperwork in the next couple of weeks and will start the build in Jan. He is expecting it to take 5-6 weeks, so we should be ready.

Any thoughts, advice, etc on anything.
Pool
Size: 29'x14' - GrecoRoman
Depth: 3.5' x 5' x 4'
Sunshelf with 2 bubblers & umbrella sleeve
Pebblesheen finish
Single LED light facing away from house
Stepped back wall with 2 sheer waterfalls
Tile accents on steps, sunshelf, swim out
Travertine Coping & Deck
5 Returns
2" piping
2 Main drains
Dedicated Vacuum line
Equipment
IntelliFlo Variable Speed Pump
EasyTouch 4PSC-IC40 - Single Body (includes SCG integration & IC40 cell
Clean & Clear Plus Cartridge Filter 320 ft2
Jandy Valves
Jandy Diverter Valve for Solar
Jandy Valve Actuator for Solar
Helicol Solar panels
Other
Screen Enclosure
Replace sod
Move AC units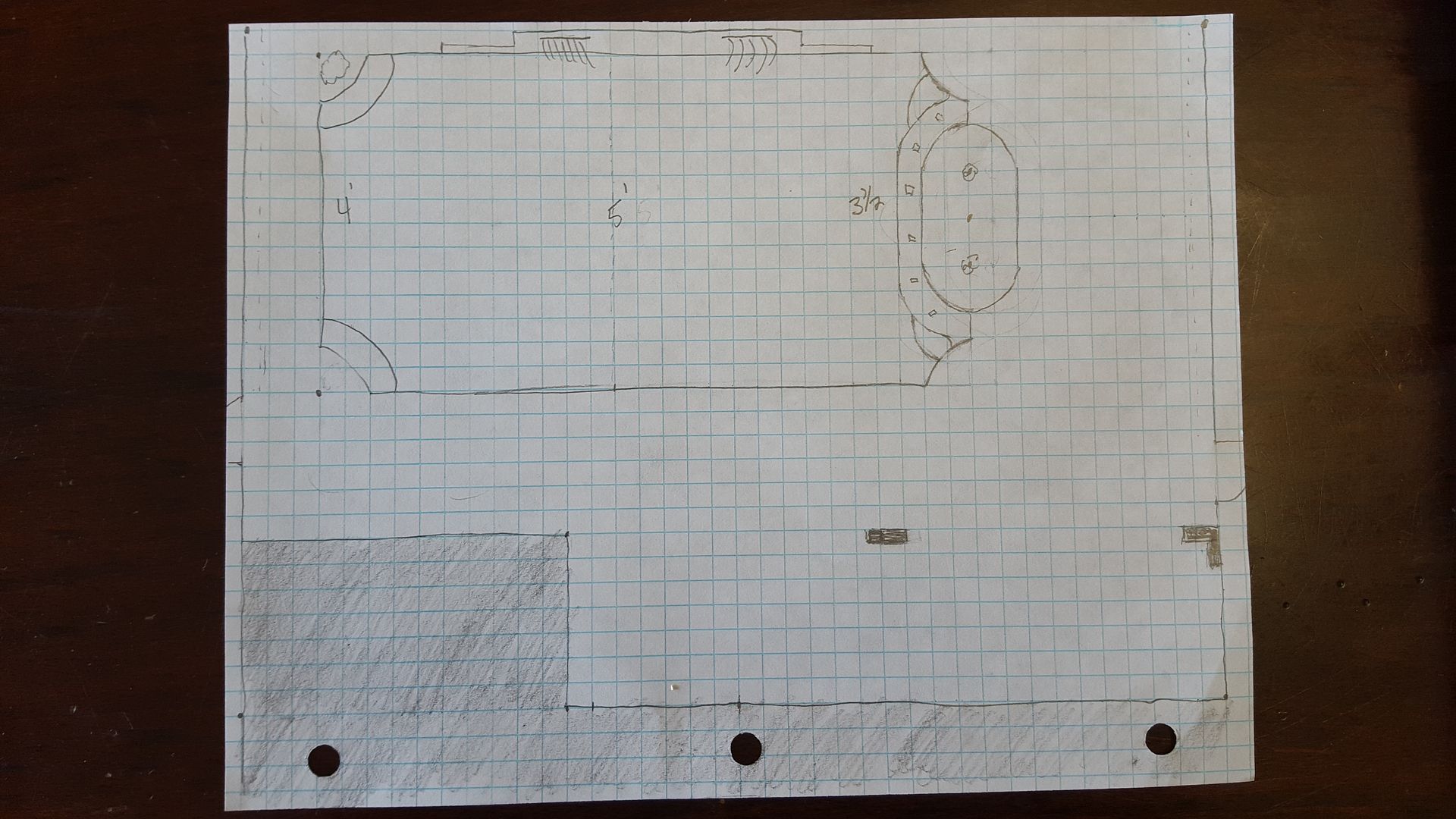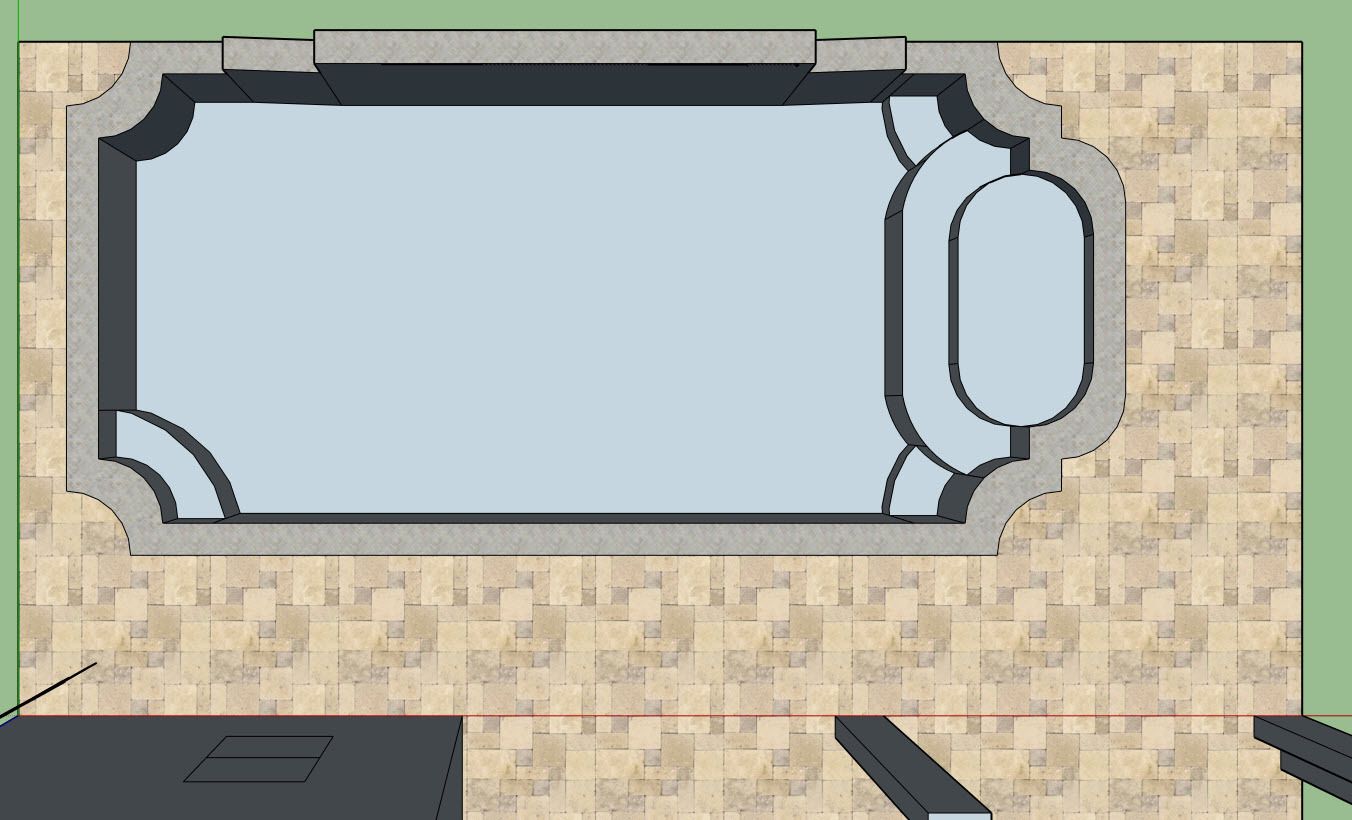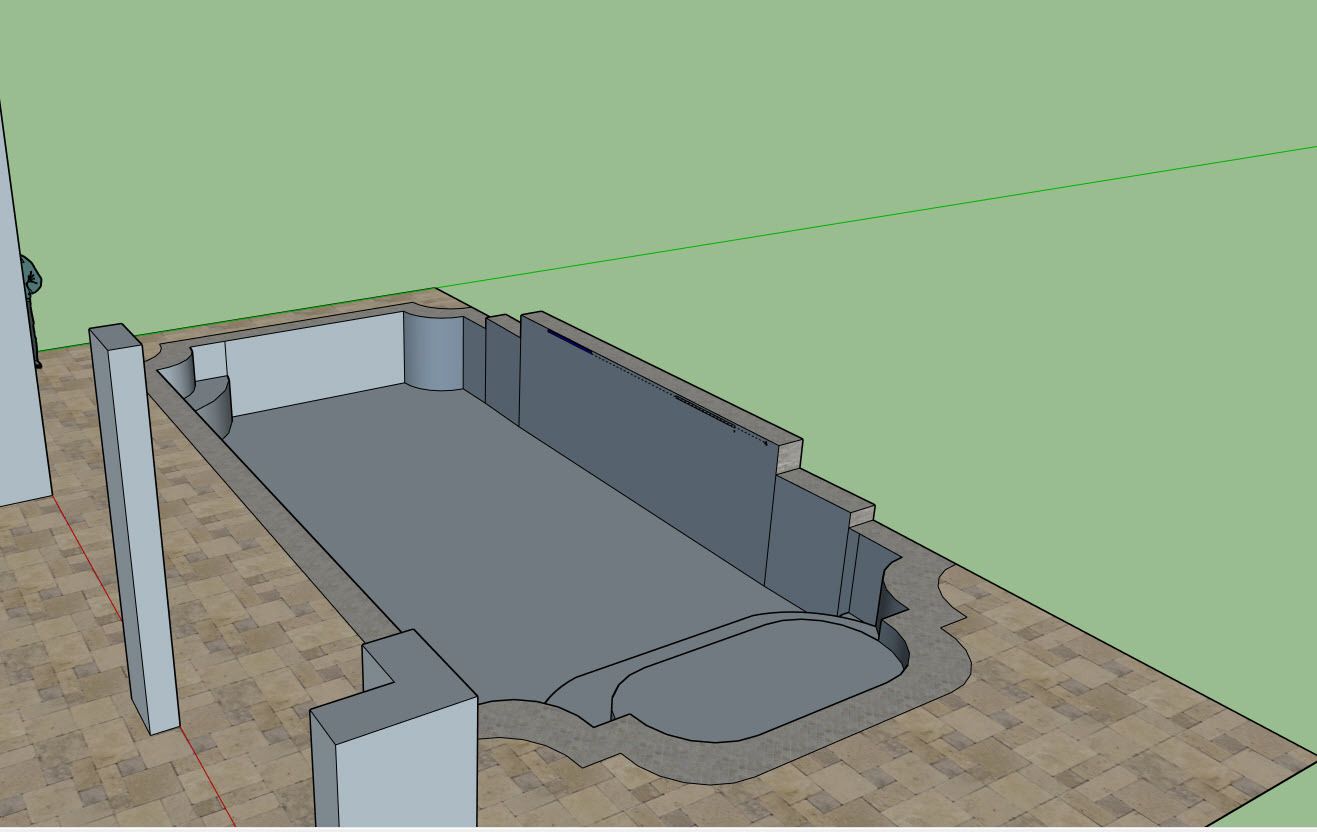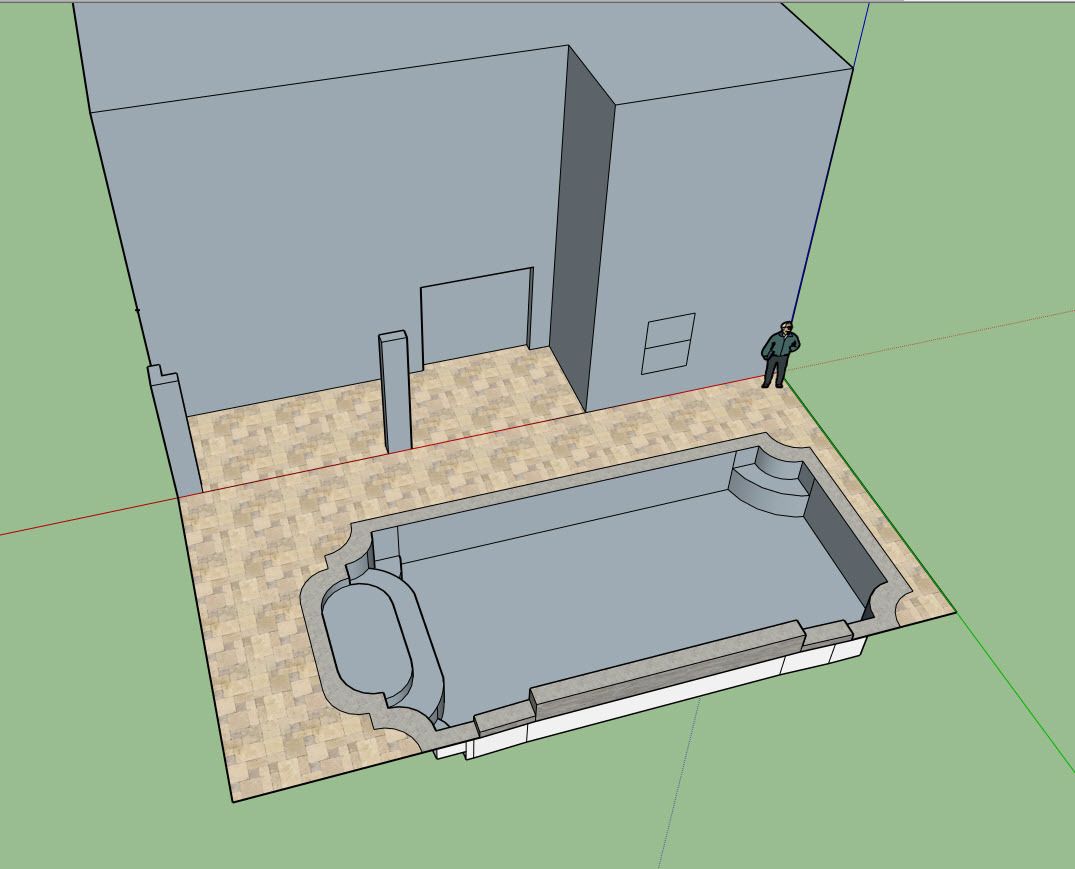 COUNTRY CLASSIC SELECT TUMBLED TRAVERTINE PAVER
Pebblesheen

Last edited: