When my MasterTemp starts up, the blower comes on, then it ignites but I hear a whole bunch of clicking and rattling noises. I notice that the inlet piping to the heating is shaking too. The ignition shuts down but then after about 15 seconds it fires back up and then it runs fine. I was thinking that it was a flow rate issue so I increased my VSF pump by 500 rpm. The pump flowrate says 43 gpm.
This cycle happens at every start. We did have the big freeze here and I am wondering if something inside broke like the bypass valve or such and that is the rattling noise I hear. It is strange that it seems to work on the second reignition. I have attached a link to a video I made so you can hear the sounds.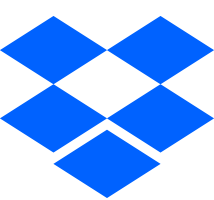 Dropbox is a free service that lets you bring your photos, docs, and videos anywhere and share them easily. Never email yourself a file again!

www.dropbox.com