Just discovered a ~5" section of liner that has pulled away from the aluminum coping. It appears that there's a channel back inside that should lock the liner in.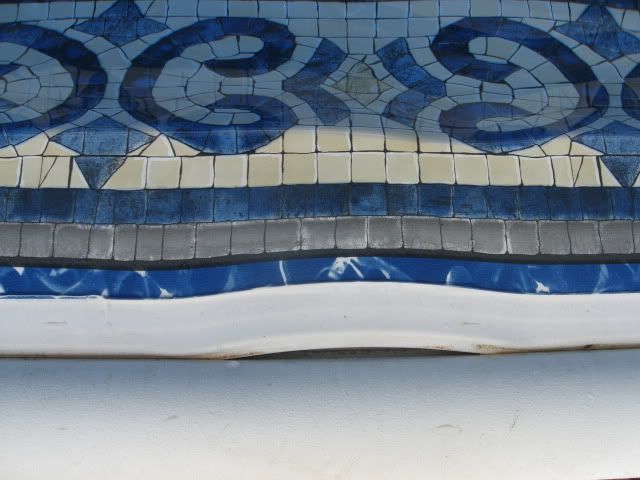 (sorry, I forgot to flip the last pic over

)
The pool is a bit over a year old, and the pool company says it would be a service call ($95) to fix.
Can I fix it myself? How? Any wisdom appreciated!
Hope everyone's having a great holiday. We've been enjoying the water!
Thanks,
Steve