I am so glad I stumbled on this site. I almost threw my pool away. I read every inch of this site and absorbed what I could and decided to try and salvage what I had.
I won't go into details (you can read those) but it was bad- really bad. After piecing together the information from here and advice of others, I managed to not only save my pool but truly learn what I needed to do.
I wish I could say thank you more but there are no words. I will become a supporter as soon as I can and will proudly relay this site to anyone I meet.
So here we go... Before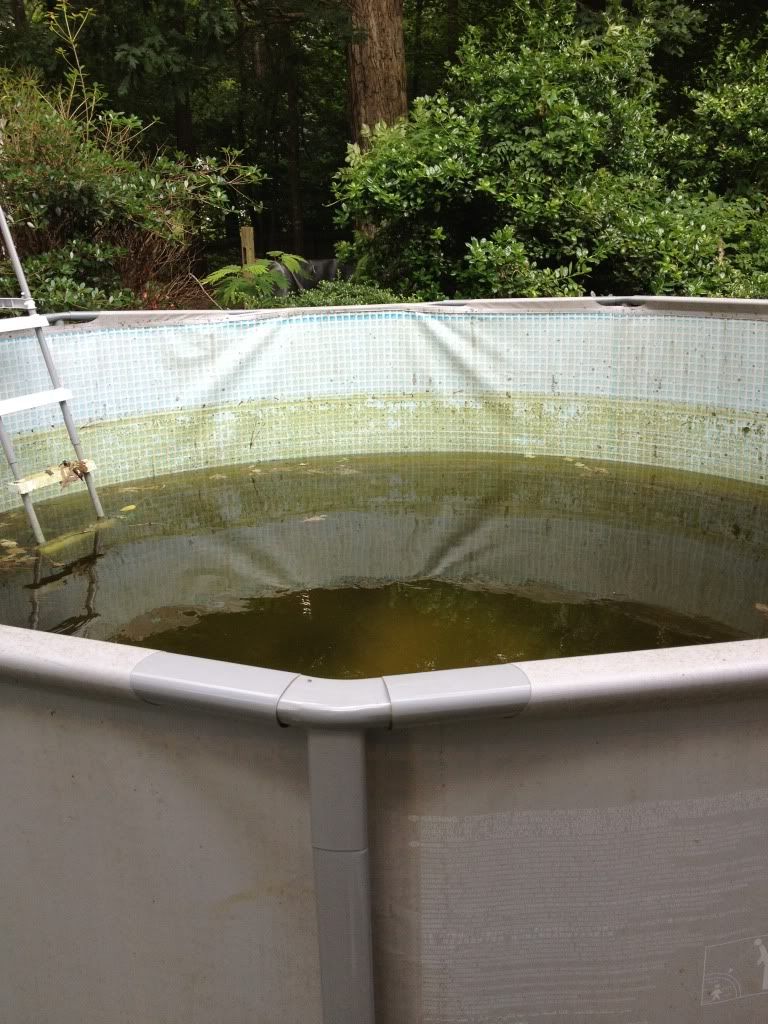 After: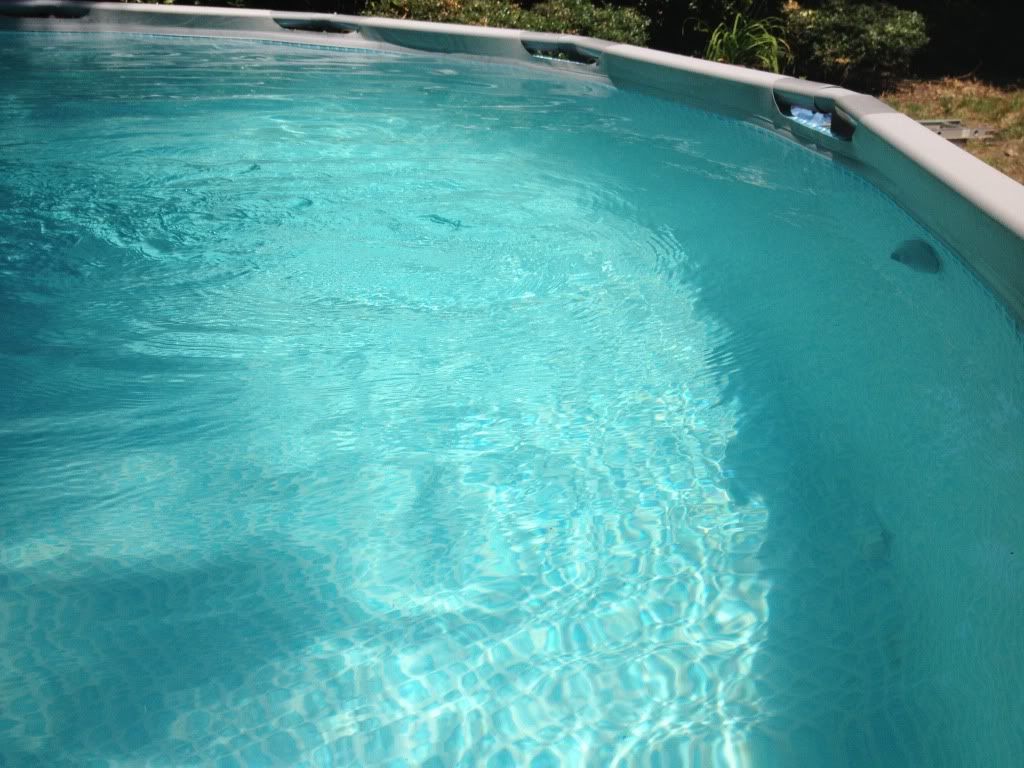 Sorry if they are large :/
Again... Thank YOU!!!!!!!
Sent from my iPhone using Tapatalk