Sep 5, 2021
10
Pool Size

12481
Surface

Vinyl
Chlorine

Salt Water Generator
SWG Type

Intex Krystal Clear
I have the
Intex
saltwater system
Model ECO15110-2
. We have already backwashed for the first time and it's now on
01
on the led screen and the 6-way is turned to filter and it's currently working fine. However, it says to put the pump into
FP
mode
while we add the salt to the pool.
The problem being that it never goes out of
01
no matter how many times I push the pump button. According to the manual it says to
keep pressing the pump button until FP displays.
I have tried
Waiting 5 minutes after turning off the pump​
Holding the pump button down while it's on for a minute.​
Completely disconnecting it from power for 5 minutes​
but all above still just displayed 01.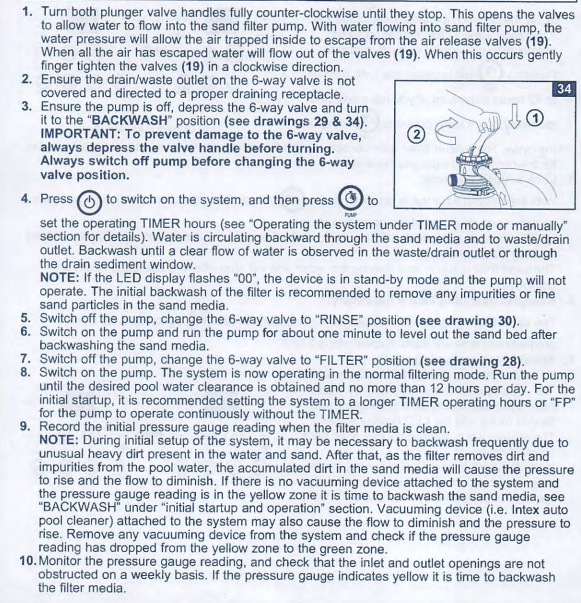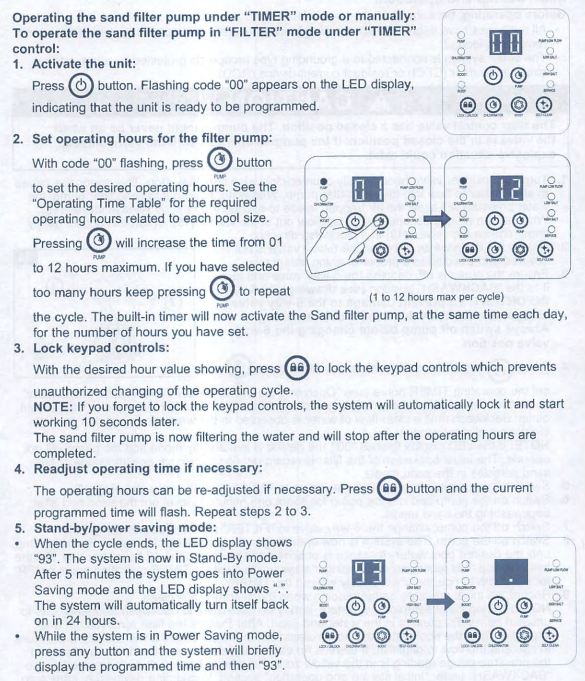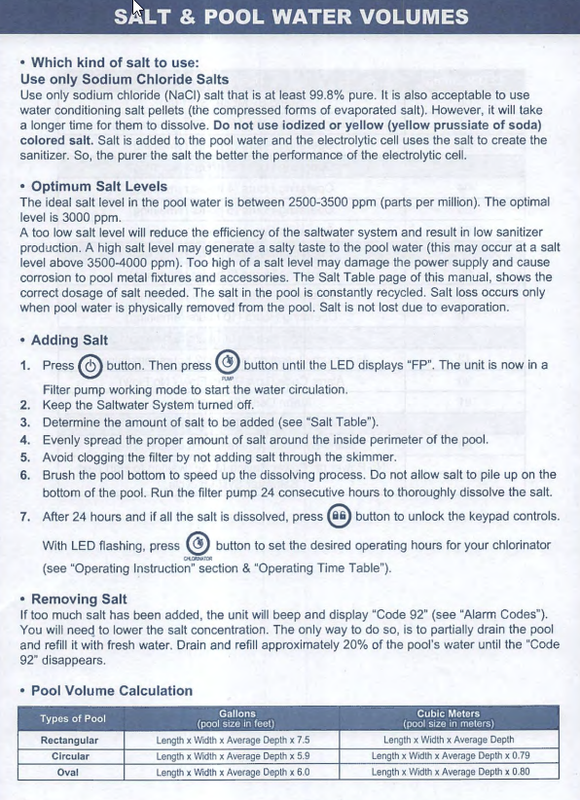 Am I missing a step here?
Last edited: