So our coping was not done very well and we are now looking to possibly add glass waterline tiles to the Ultimate 40 due to a crack we found on the hot tub section (see yellow sticker showing where the crack is on the image).
We are most likely going ahead to use SIKATOP 623F to smooth out the rough areas underneath the coping. How do we ensure that the SIKATOP matches the pool coping colour? Is there any way to brighten the compound?
To add to that there is crack we recently found on our hot tub surface of the hot tub that needs to be covered (after it is fixed by Leisure Pools) to keep the warranty as the manufacturer requires/recommends that the coping/paver/tiles extend onto the hot tub surface. Leisure Pool suggest we either extend the coping, put pavers or add tiles.
This is the glass tile we are looking at it from DALTILE (has anyone used this brand before?):
Sixteen stunning blends inspired by the world's most exiting cities brings sophistication to your design. This beautiful collection offers ultimate versatility being used commercially or residentially to create borders, backsplashes, or entire walls.<br>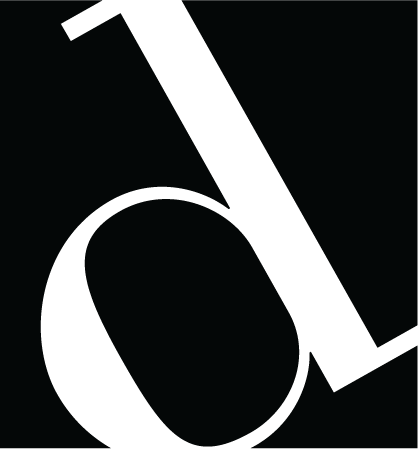 www.daltile.com
Our pool was completed in 2020 so this is happening a year later. Looking for thoughts and comments. I did post before and have added more information.
How would you guys approach these issues? What should be done first? What products do you recommend? Thank you.