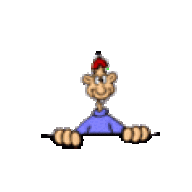 LifeTime Supporter
TFP Guide
Yeah - having the manual helps for if you wind up with a left over part after you take it apart and re-assemble.
You can leave the valve in the cleaner position if you choose. That's were mine stayed 95% of the time. BUT - do play with the valve to get a better idea of how the plumbing works. And as Dodger recommended, certainly label each pipe near each valve so it's easier to remember what does what.
I'm betting the system will work better once you complete the
SLAM Process
.
Based on system manufacturer, some heads rotate during the time they are extended and some rotate to a new position each time the pop up goes thru an extend/retract cycle.