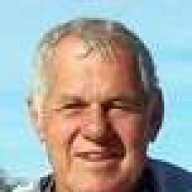 Admin
Mod Squad
TFP Expert
Platinum Supporter
LifeTime Supporter
In The Industry
A friend had a round BBQ grill grate fall into his pool over the winter (undetected) and it has left a nice 24" round imprint of the grate on his pool floor in the form of an iron/rust stain.

I suggested some vitamin C to see what affect it would have. He reported that, held onto the stain for more than 3 minutes, the Vitamin C had no affect whatsover....Nada.

I am at a loss as to what to suggest next.....any ideas?